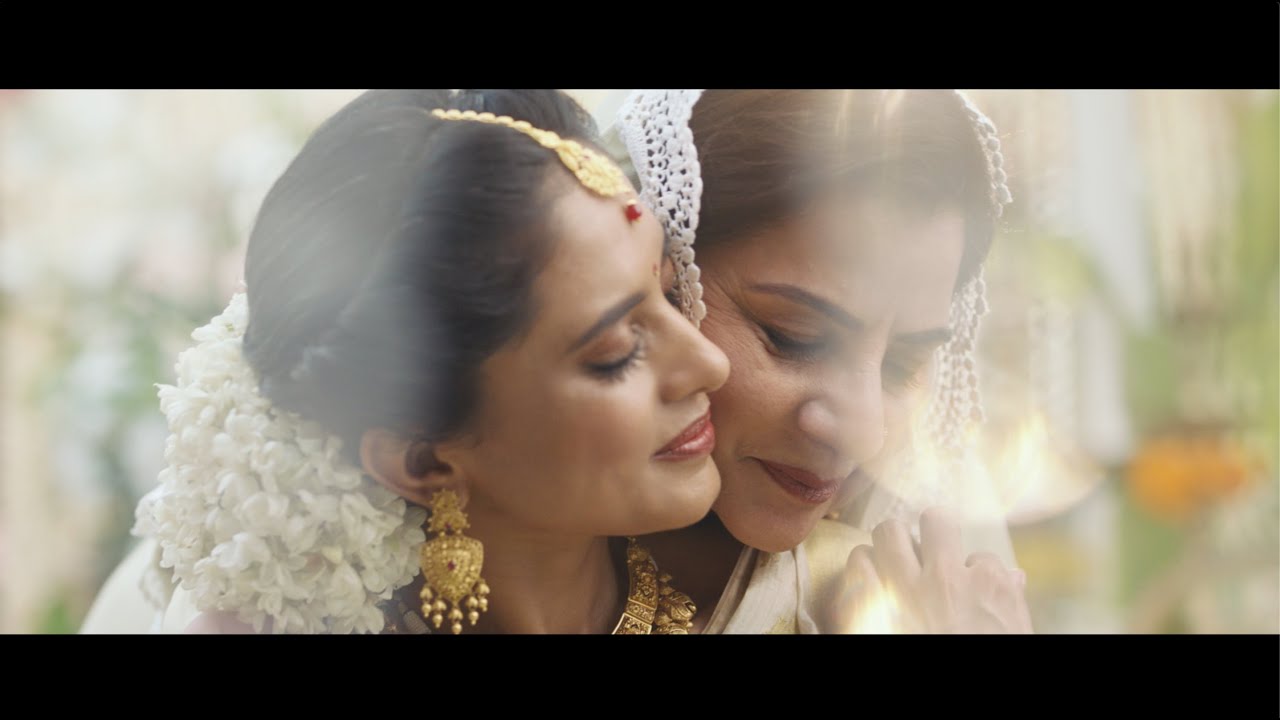 Tanishq is an elite jewelry brand of TATA and is famous for featuring elegant advertisements in their marketing campaign. Recently an ad from Tanishq has not gone well with netizens on social media. They are shocked by the communal portion of the ad, which has lead to #BoycottTanishq trending on social media.
Why is #BoycottTanishq Trending?
The advertisement from Tanishq shows a Hindu woman married in a Muslim family where they're planning her baby shower. This has angered a section of the society, and they're demanding to Boycott Tanishq for supporting love Jihad.
https://www.youtube.com/watch?v=hEwfhGAaxf8&feature=emb_title
The description of the ad says, "She is married into a family that loves her like their own child. Only for her, they go out of their way to celebrate an occasion that they usually don't. A beautiful confluence of two different religions, traditions, cultures. #Tanishq #EkatvamByTanishq #TanishqWaliDiwali"
Netizens are demanding to remove this advertisement and apologize for showing Hindus in a bad light. Few demands to see a Muslim girl married in a Hindu family and why Hindus are always portrayed in a poor light.
Here are some of the tweets demanding to Boycott Tanishq:
Days of covert soft peddling of desert cult are over. Jihad murdabad! #BoycottTanishq

— Balananda Kumarasiva?? (@KumarBalananda) October 12, 2020
#BoycottTanishq https://t.co/JMFW4i9jaM

— ࿗Kashyap_M (@the_47_paradox) October 12, 2020
#BoycottTanishq as @TanishqJewelry is promoting false narrative favoring a particular religion & risking lives of thousands of innocent Hindu girls, like the one Hindu girl who was recently beheaded by her husband Ezaz for not converting.
#BoycottTanishqhttps://t.co/zWAcJzmdYs pic.twitter.com/c7RYwXXUQV

— Radharamn Das (@RadharamnDas) October 11, 2020
Finally a Hindu-Muslim union that can be called "interfaith", and it's fictional https://t.co/6BwKTtsGr9

— OpIndia.com (@OpIndia_com) October 11, 2020