The much-awaited show of talent took place in Bigg Boss Tamil Season 4. The second week started with the needed vigor, as the episode on Monday was decisive for two reasons. The BB Fashion task was an exciting platform which helped the contestants to ease their minds, glam up, and walk the ramp. However, Bigg Boss declared Sanam and Balaji as the judges for the task.
The fourth season of Bigg Boss Tamil is filled with talented individuals. Noteworthy models like Samyuktha took to the ramp to show off their talents. Jithan Ramesh, Samyuktha, and Aari won certain categories of awards. Shivani was sizzling in her ramp walk and performed exceedingly well during the performance display round.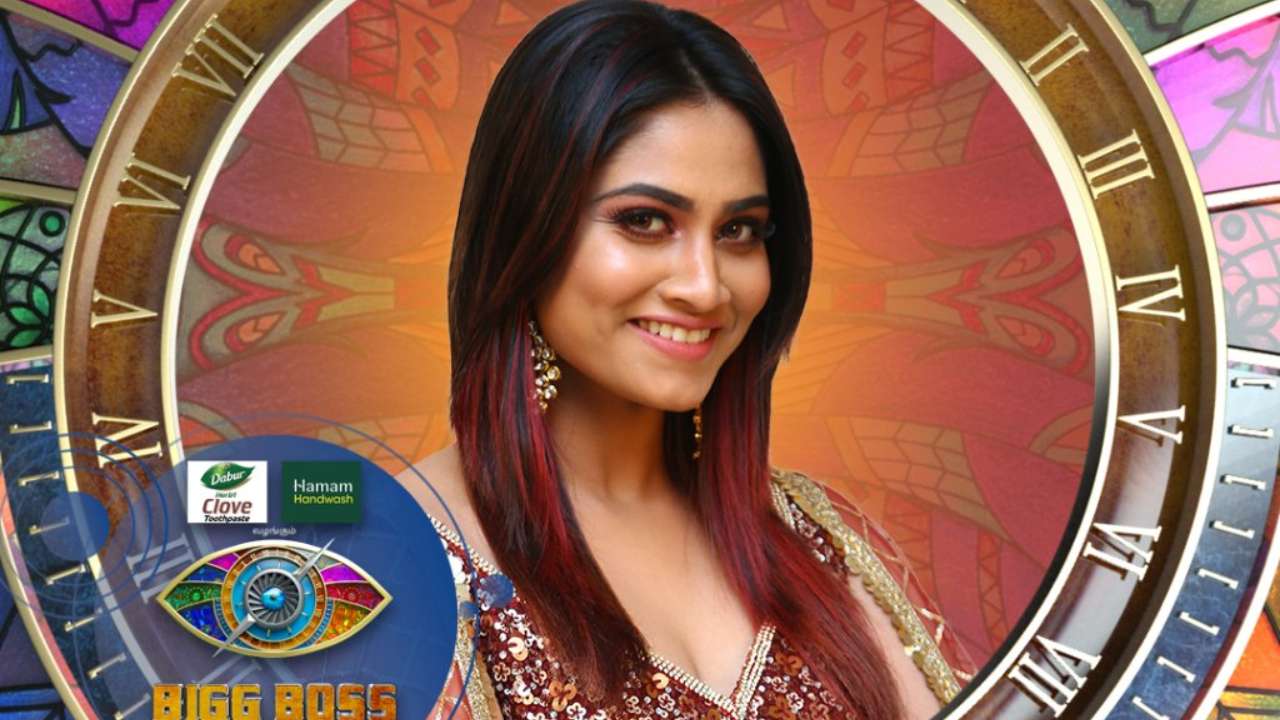 Shivani danced and showed off her skills, which left her fellow housemates and audience awestruck. The first week in BB Tamil was a forgettable experience for Shivani. She was targeted and given 'heartbreaks' for not mingling with the rest of the house. An introvert by nature, Shivani Narayanan displayed her talent when it mattered.
Also Read: Bigg Boss 4 Tamil Elimination Voting Missed Call Numbers! 
After a stunning display in the talent round, Shivani performed very well in the question and answer round. However, Anitha's performance with her speech and Gabriella's dance received special mentions. Shivani Narayanan is seen as a dark horse in the house as the days to prove her might are countable. Considering her journey in Bigg Boss at stake, Shivani stepped up when it mattered. Her fans were thrilled to see Shivani open up and exhibit her talent when it mattered.
The first-ever elimination in Bigg Boss 4 Tamil will take place this weekend. Seven contestants, including Shivani, Sanam, Gabriella, Aajeedh, Samyuktha, Rekha, and Ramya, are nominated. It will be interesting to see if Shivani's fan 'army' rises to the occasion to save their favorite contestant.