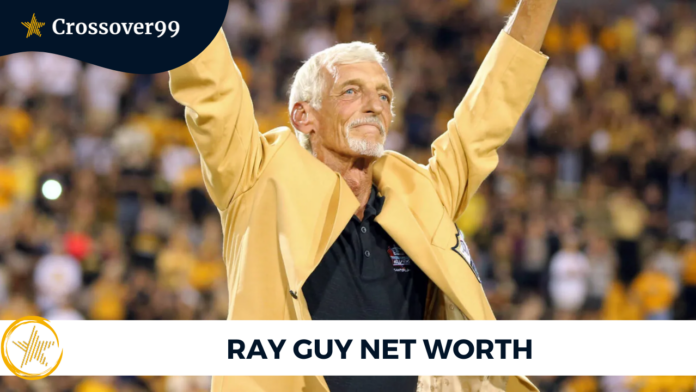 Ray Guy, a punter with the NFL's Oakland/Los Angeles Raiders, was a famous American football player (NFL). As a senior at USM in 1972, Guy was named to the All-American team unanimously. The following year, the Oakland Raiders took him with the 23rd overall pick in the NFL Draft, making him the first pure punter ever to be selected in the first round.
In 2014, Guy was honored with induction into both the College and Pro Football Halls of Fame. For his efforts on the field, Guy has been honored with eight NFL All-Pro selections.
On August 2, 2014, he was inducted into the Hall of Fame, making him only the second pure kicker (after Jan Stenerud) and the first pure punter to receive this award.
Ray Guy died of chronic obstructive pulmonary disease on November 3, 2022.
Early Years and Education
William Ray Guy was born on December 22, 1949, in Swainsboro, Georgia. Guy was a four-sport star at Thomson High School in Thomson, Georgia, where he studied. Guy led Thomson to the Georgia Class A state football championships in 1967 and 1968 while playing quarterback, safety, linebacker, and tailback.
In 1968, Guy had a net punting average of 49.7 yards. After the 1968 state championship football game, Guy played basketball for Thomson and scored 39 points despite not having practiced in over a week. In the 1969 state playoffs, Guy pitched 15 innings of shutout baseball for Thomson.
What is Ray Guy's Net Worth?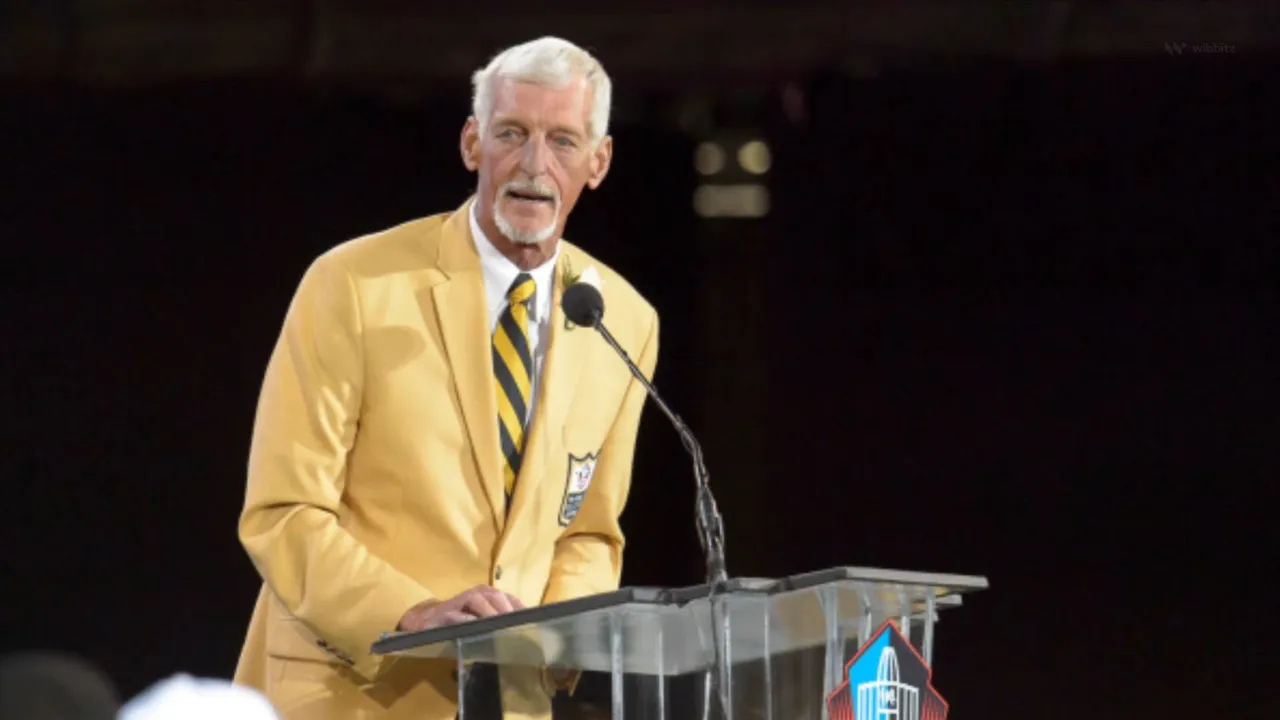 At the time of his death, Ray Guy had an estimated net worth of $3 Million. However, the three Super Bowl rings once owned by the greatest punter in NFL history and the legend of the Los Angeles Raiders were sold in 2011.
Earnings of the former Oakland/Los Angeles Raiders punter come from his status as a star player for his team for a total of 13 seasons.
Although Ray's wealth was estimated to be that great, he declared bankruptcy and sold his three Super Bowl rings for roughly $100,000 in 2011.
Also Read: How 11-Time Grammy Winner Linda Ronstadt Amassed a Massive Fortune of $130 Million?
How Ray Guy's Football Journey Started?
While playing for Southern Mississippi, Guy punted and kicked field goals, setting a record with a 61-yarder in a snowstorm in Utah. In a game against Ole Miss in 1972, he punted for 93 yards. After his final year of college, an all-star squad of seniors faced off against the reigning Super Bowl champion, and Guy was awarded the game's Most Valuable Player.
His 44.7 lifetime average on punts is still the best in school history. As a starter at Southern Miss, he played safety, where he set a single-season record with eight pass breakups and was recognized as an All-American defensive back.
How Ray Guy Became a Renowned Name in Football?
When the Oakland Raiders picked him up with the 23rd overall pick in the 1973 NFL Draft, Guy made history as the first punter ever to be drafted in the first round.
Guy spent his whole career as a punter with the Raiders and was named to seven Pro Bowl squads during that time, including a streak of six in a row from 1973 to 1978. Both the NFL's 75th and 100th-anniversary teams selected him to punt for them. His signature was long-distance punts.
The Raiders' coverage unit usually had the field covered so well that returns were difficult, if not impossible, by the time a punt returner was able to field one of Guy's punts. Guy was not known for his long-range kicking, but his punts frequently forced rival opponents to start drives deep in their own territory.
During his stint in the NFL, the hang time statistic was purportedly implemented as a result of his influence. As Joe Horrigan, a historian in the Pro Football Hall of Fame, once put it, "He's the first punter you could look at and say: 'He won games.'"
Averaging 42.7 yards per punt, Guy punted 7 times for a total of 299 yards in Super Bowl XVIII, netting 244 yards (34.8 average). The Washington Redskins had to punt from inside their own 20-yard line after five of his kicks. Los Angeles Raiders' 38-9 victory was largely down to his pinpoint punting.
To start his career, he filled in for injured kicker-quarterback George Blanda as the Raiders' backup quarterback. Because Blanda's age had reduced his range, he occasionally took up kickoff duties for the Raiders.
When the Raiders played the Houston Oilers in 1977, Oilers head coach Bum Phillips claimed that he had "never seen anyone hang kickoffs as Guy did" and that the ball was "hanging up there too long," leading Phillips to suspect that the Raiders were using footballs illegally inflated with helium. After the game, Phillips stated he planned to submit the ball to Rice University for analysis. In the contest, Guy had three punts for a total of 107 yards.
Also Read: Are You Curious About Kevin Liles's Net Worth in 2022? Check Here!
Hall of Fame
On August 2, 2014, Guy was inducted into the Pro Football Hall of Fame as a part of the 2014 class. Prior to his induction in 2014, he was widely regarded as one of the most deserving players who were not yet a part of the Pro Football Hall of Fame.
Since its inception in 1994, he has been the only pure punter to get Hall of Fame consideration. Now the Hall of Fame has a complete team," he bragged in his acceptance speech.
In addition to the College Football Hall of Fame and the National High School Sports Hall of Fame, Guy was a member of the Mississippi Sports Hall of Fame and the Georgia Sports Hall of Fame. The Bay Area Sports Hall of Fame inducted Guy on April 21, 2008.
Ray Guy Award
The Greater Augusta Sports Council established the Ray Guy Award in 2000 to honor the top collegiate punter in the United States.
Also Read: Here's How Many Dollars Ned Segal Will Receive After Being Terminated By Elon Musk!
Let's a Look into Ray Guy's Personal Life
Ray Guy was married to Beverly Guy. Ryan and Amber are the couple's two children.
Because of his bankruptcy filing on August 14, 2011, Guy was compelled to sell his Super Bowl rings. The rings sold at auction for $96,216, exceeding the high estimate of $90,000.
The University of Southern Mississippi reported that Guy passed away on November 3, 2022, at the age of 72, following a prolonged illness.