Which Single's Inferno Couples Are Still Together?
The appeal of Single's Inferno, Netflix's latest reality dating show, is easy to see. Though the Korean series premiered during cuffing season, filming took place over the summer — and those dreamy beach views, combined with the show's fast-paced dating system that expressly favors attraction over boring, real-world details (like your age or what you do for work), are enough to make you feel like you're in Paradise while watching. Almost, anyway.
READ MORE:-Who is Johnny Ryan? How Did His Relationship With Tully Impact Kate?
Following 12 singles looking for love while trapped on a deserted island with limited resources, Netflix's global Top 10 hit sees the individuals quickly pair up in the hopes of earning a night in Paradise, aka an off-site luxury hotel.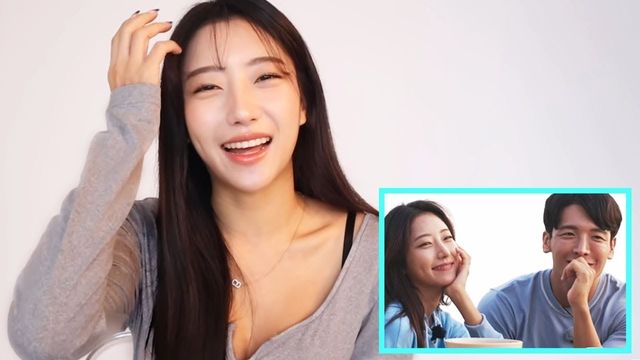 Season 2 of Single's Inferno has yet to be confirmed — and even if it is, the wait for more island drama could be lengthy. In the meantime, let's catch up on the couples who ended up together after Season 1's Jan. 8 finale. Based on internet research, the following Single's Inferno couples are still together.
Song Ji-a & Kim Hyeon-joong
Though the fates of some of the couples are more conclusive than others (see Oh Jin-take and Kang So-Yeon below), Song Ji-a and Kim Hyeon-Joong's relationship status was only hinted at by a puppy photo.
READ MORE:-Are Maddie and Caleb Still Together: Find Out All the Information About Their Relationship!
Hyeon-Joong posted a dog photo to his Instagram story shortly after the season finale premiered, seemingly referencing Ji-a's nickname for him — and possibly hinting that everything worked out.
Before making her final decision, Hyeon-Joong told the lifestyle vlogger, "I can be like a puppy." "I'll always protect you and make you laugh." "I'll be by your side."
However, it appears that any budding puppy love has died. According to NME via Koreaboo, Hyeon-Joong unfollowed Ji-a on Instagram — but not for any scandalous reason (like the fact that Ji-a was recently criticized for wearing fake designer clothes on the show).
I just want the best for my best girls Yea Won and Seo Yeon 🥺💕 #SinglesInferno pic.twitter.com/9vb4KFrUaG

— MINO'S FIANCÉ (@callmedhen) December 25, 2021
"There was a lot of attention [on us], and Ji-a wasn't following me," he told the South Korean newspaper Maeil Business Paper. "I didn't want unnecessary rumors to spread, so I decided to unfollow her as well." There were no other explanations. "To be honest, I had no idea there was a controversy at the time."
However, all is not lost. Ji-a, according to Hyeon-Joong, is a "kind and bright friend who works extremely hard," and the two have "contacted each other here and there."
Shin Ji-Yeon & Moon Se-hoon
Shin Ji-Yeon and Moon Se-fates hoon are cryptic. They aren't the most active on social media, but they do follow each other on Instagram.
(A profile that appears to be Ji-claims Yeon's old account was hacked, but she's back and growing her following again.)
Kаng So-yeon & Oh Jin-tаek
Though Kang So-Yeon was hesitant to spend the third night in Paradise with Oh Jin-take because she "didn't really get to know the others," the couple's chemistry was undeniable, and they spent another cozy night together anyway. Did they stay together "beyond Paradise," as Jin-take hoped?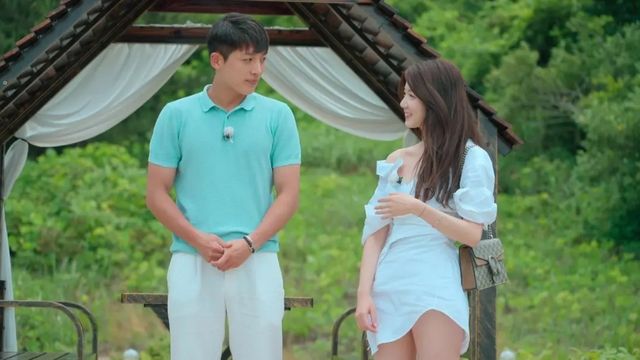 Fortunately, it appears that the answer is yes. So-Yeon and Jin-take both posted Instagram videos from what appears to be the same tennis court in August, implying that they were spending time together after the show.
READ MORE:-Are Asuelu and Kalani Still Together? Discover Relationship Statu