What Happened to Lamar Jackson? Ravens Qb's Playing Status for Week 14 Vs. Steelers
Lamar Jackson was taken out of Sunday's game against the Denver Broncos in the first half. The quarterback left with a knee injury after a few relatively unsuccessful drives. He was questionable to return, but he never appeared in another game after that.
READ MORE:-How to Watch Pink Lie Episodes: How Does This Game Show Work?
Tyler Huntley, the backup, was also ineffective. Despite scoring the game-winning touchdown, they were unable to move the ball for the majority of the game with Huntley in the game.
The victory kept them tied atop the AFC North, but with a crucial divisional matchup against the Pittsburgh Steelers in Week 14, will they be forced to rely on the backup once more?
Will Lamar Jackson Play in Week 14 Against the Steelers?
Because he wasn't ruled out for the game right away, Ravens fans hoped he'd be back soon. That, however, may not be possible, according to Adam Schefter.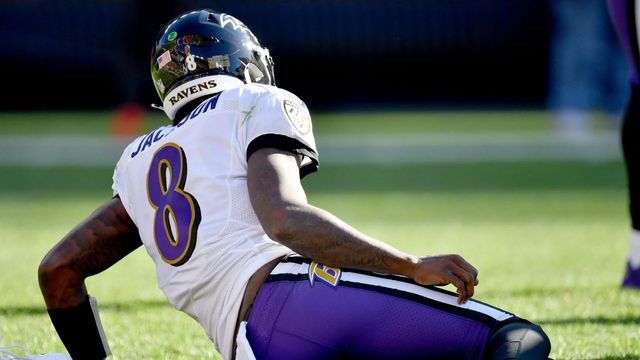 According to Schefter, the Ravens' star has been diagnosed with a sprained PCL. In the grand scheme of things, it's not a crippling knee injury. It will, however, almost certainly cost him the next game against Pittsburgh.
It could cost him a couple of games after that. It can last up to three weeks, which could be devastating for the Ravens' division title hopes.
Huntley will almost certainly start against the Steelers, though head coach John Harbaugh refused to rule Jackson out completely. He could play, but with a less-than-inspiring opponent on the schedule, the Ravens may want to play it safe.
The quarterback will be eligible for free agency at the end of the season, so this injury can only hurt his contract value. He doesn't miss many games, but when he does, he loses the ability to make himself look better and thus raise his price.
READ MORE:-Family Gaming with the EvoFox Game Box and EvoFox Elite Ops Wireless Gamepad
He famously turned down a lucrative contract in the offseason to bet on himself. Being injured, even if only for a few games, will not improve his odds.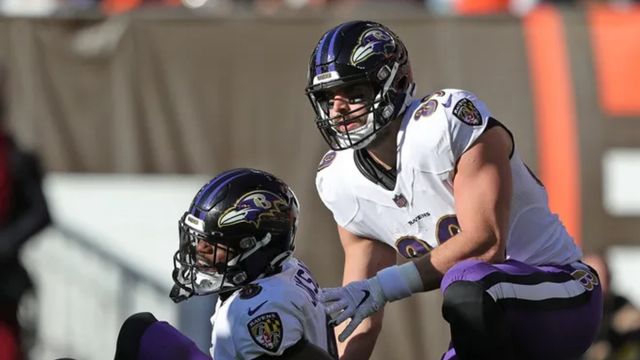 Furthermore, if he's out for an extended period of time and the Ravens stumble and even miss the playoffs as a result, Jackson won't be able to win there and raise his price even higher.
Breaking Down Ravens Qb Lamar Jackson's Options Next Offseason
If 2022 has proven anything, it is that Lamar Jackson of the Baltimore Ravens is an elite, top-10 quarterback. 
The more interesting question is where Jackson will end up after this season, as he is in the final year of his rookie contract. Jackson's precarious contract situation has been extensively covered this offseason as the star quarterback and the Ravens negotiated a potential multi-million dollar deal.
Many factors have influenced and continue to influence the situation, including Jackson's lack of representation, the inflated quarterback market, and the fact that Jackson possesses a unique set of skills that make him incomparable to his peers.
Jackson stated that he would end contract negotiations once the 2022 season began, but the situation's continued openness has led many to speculate on where he might end up in the future.
The Athletic's Jeff Howe examined various scenarios for the Ravens quarterback and identified three main options.
READ MORE:-Winzo Gold: Is Win Zo Gold a Fake Game Because how Can It Give Too Much Money?
The first possibility is that Baltimore will keep Jackson. They will either reach a long-term contract extension with Jackson or give him an exclusive franchise tag to keep him for at least one more year.