Stuart Margolin was an American actor and director who worked in film, theatre, and TV. He won two Emmy Awards for his role as Evelyn "Angel" Martin on The Rockford Files in the 1970s. In 1973, he played an outlaw on the TV show Gunsmoke. He had a big part in Death Wish the next year when he gave Charles Bronson his first gun.
In the TV show Bret Maverick, which ran from 1981 to 1982, Margolin played the Native American tracker Philo Sandeen in recurring roles. His family says that he died on December 12, 2022, from complications of pancreatic cancer.
Early Years
Stuart Margolin was born in Davenport, Iowa, in the United States, on January 31, 1940. When he was young, his family moved to Dallas, Texas. Margolin has said that he grew up as a "hoodlum" and that his parents sent him to a boarding school in Tennessee after he was kicked out of Texas public schools.
His family moved to Scottsdale, Arizona, while he was at that school. When Margolin got out of reform school and moved back with his family, he decided to move back to Dallas on his own so he could see his friends. His parents set things up so that he could go to a private school there.
What is Stuart Margolin's Net Worth?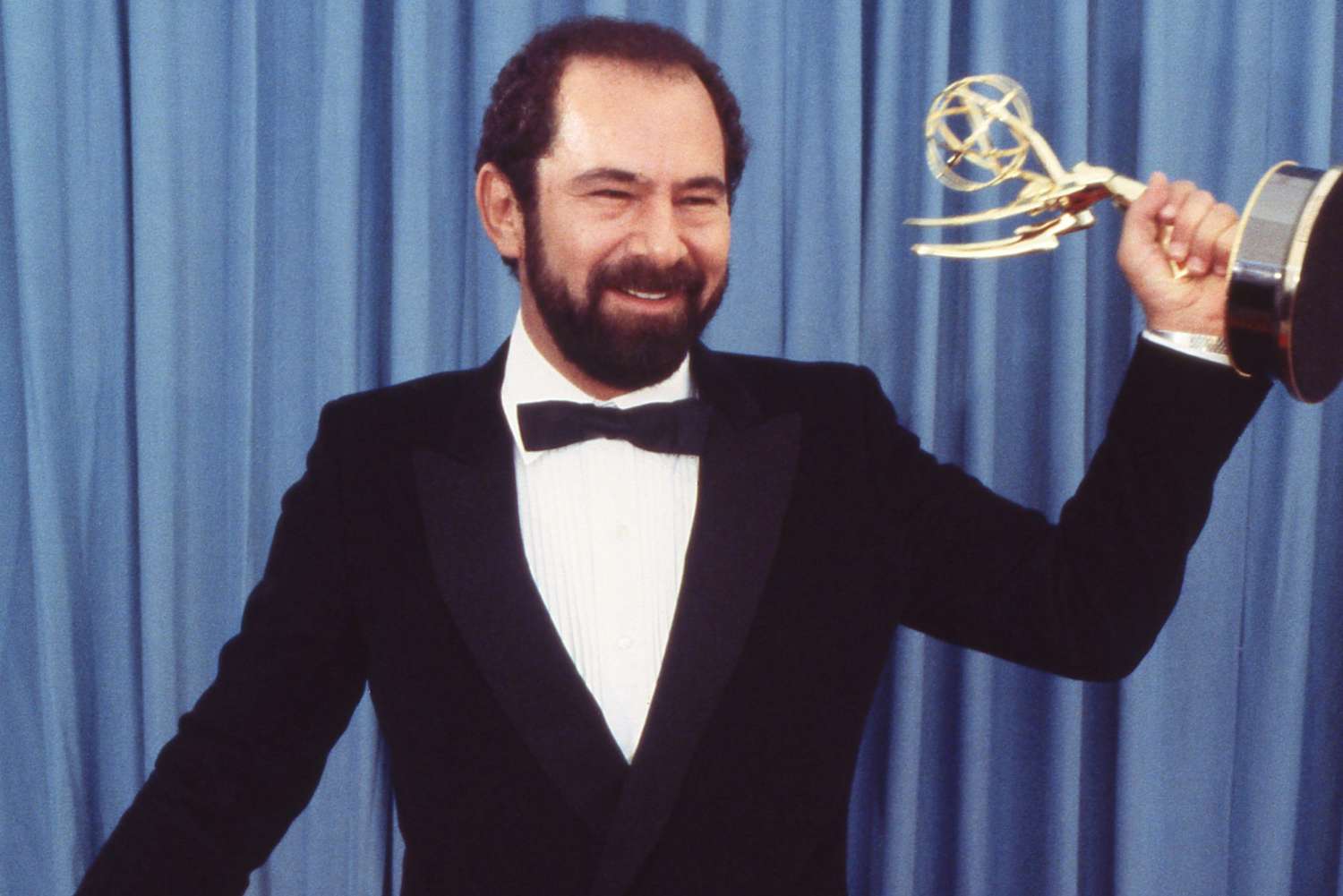 At The Time of His Death on December 2022, Stuart Margolin had an estimated net worth of $5 Million (Source: All Famous Birthday). He has been so famous and successful his whole career that he has made a huge amount of money.
Also Read: How Much Was George Jones's Fortune At The Time of His Death?
Stuart Margolin's Acting Journey
Evelyn "Angel" Martin, Jim Rockford's shady friend and former jailmate, was played by Margolin in several episodes of The Rockford Files. Martin's cons and schemes usually got Rockford in trouble. Margolin and Garner worked together before on the Western TV show Nichols from 1971 to 1972.
In that show, Margolin played a character who was similar to Angel in The Rockford Files. Only one season of that show was made.
Rockford would sometimes pay Angel to "Hit The Streets" and find information that would help solve a case. In 1979 and 1980, Margolin received the Primetime Emmy Award for Outstanding Supporting Actor in a Drama Series for this role; he is one of only five performers to win this award for the same role twice.
The Ballad of Andy Crocker, which aired on ABC in 1969, was one of the first movies to deal with Vietnam veterans "coming home." Margolin wrote and co-produced the movie. He also helped write the title song and had a cameo in the movie that wasn't mentioned. Margolin played the Station Wagon Driver in Heroes, which is another story about Vietnam veterans dealing with what we now call PTSD. This role was not given to Margolin.
Lanigan's Rabbi came out in 1976 and was based on a series of mystery books by Harry Kemelman. Margolin played Rabbi David Small in the movie. He couldn't keep playing Small on the short-lived TV show of the same name, which aired in 1977 as part of The NBC Sunday Mystery Movie. Instead, Bruce Solomon played Small in that show.
Among the many TV shows in which Margolin has appeared are M*A*S*H ("Bananas, Crackers, and Nuts" and "Operation Noselift"), The Partridge Family ("Go Directly to Jail" and "A Penny for His Thoughts"), and That Girl ("11 Angry Men and That Girl" as a juror and "714 (Part 2)" as Leonard Stanley).
The Mary Tyler Moore Show, Rhoda, an episode of Land of the Giants ("The Mechanical Man"), Twelve O'Clock High ("Mutiny at Ten Thousand Feet"), The Monkees ("Monkees Watch Their Feet"), Love, American Style (where he was a member of the Love American Style Players; his brother Arnold Margolin was the executive producer of the series), Crazy Like a Fox ("The Molly Sue") playing a role similar to Angel Martin ("With God as My Witness").
In May 2009, Margolin was on an episode of 30 Rock with Alan Alda. It was the first time the two actors had worked together since Margolin was on M*A*S*H in 1974.
Margolin was in the CTV/CBS police drama series The Bridge, which aired in 2009.
In the 2013 episode The Overpass (Season 5 Episode 2) of the Canadian CBC TV show Republic of Doyle, which was based on The Rockford Files, Margolin played a bail jumper named Stanley Wescott. Even though Stanley Wescott's role wasn't an exact copy of Angel Martin's, it had many of the same traits. In the episode, Big Charlie Archer was played by Max Martini, who is Margolin's stepson.
Margolin was in movies like "Kelly's Heroes," "Death Wish," "Futureworld," "The Big Bus," and "S.O.B."
Also Read: How The Top Player of 1994 FIFA World Cup, 'Alexi Lalas', Amassed a Fortune of $3.5 Million?
How Stuart Margolin Became a Director?
Since the 1970s, Margolin has been directing episodes of popular television series such as The Mary Tyler Moore Show, Sara (1976), The Love Boat, Magnum, P.I., Bret Maverick, Quantum Leap, Wonder Woman, and Northern Exposure. He has been in several Canadian television shows.
In addition to acting in the original series and the TV movies from the 1990s, Margolin also directed some episodes, including "Dirty Money, Black Light" (1977), "Caledonia – It's Worth a Fortune!" (1974), "The Rockford Files: Friends and Foul Play" (1996), and "The Rockford Files: If It Bleeds, It Leads" (1998).
He won the 1996 DGA Award for children's programming for directing the movie Salt Water Moose, and he was nominated again for the same award for directing the movie The Sweetest Gift in 1998.
He was also up for a DGA Award for drama series direction for "Goodbye to All That," an episode of Northern Exposure from 1991. He also directed, acted in, and wrote the music for HBO Pictures' 1984 film The Glitter Dome, which starred James Garner, Margot Kidder, and John Lithgow.
Also Read: How American DJ 'Diplo' Amassed a Massive Fortune of $50 Million?
Let's Take a Closer Look Into Stuart Margolin's Personal Life!
Margolin is the stepfather of the actor Max Martini and Michelle Martini (a costume designer) and Christopher Martini (an editor, producer, and director).
He is the younger brother of Emmy-winning director, producer, and writer Arnold Margolin. Both of them lived in Lewisburg, West Virginia, and worked together in a professional community theatre play there.
People often think that Margolin was the brother of Janet Margolin, an actress who lived from 1943 to 1993. However, they were not related, even though they played husband and wife in the pilot for the 1977 TV show Lanigan's Rabbi.
In Canada, on Salt Spring Island, Margolin spent 22 years of his life with his wife and stepchildren.