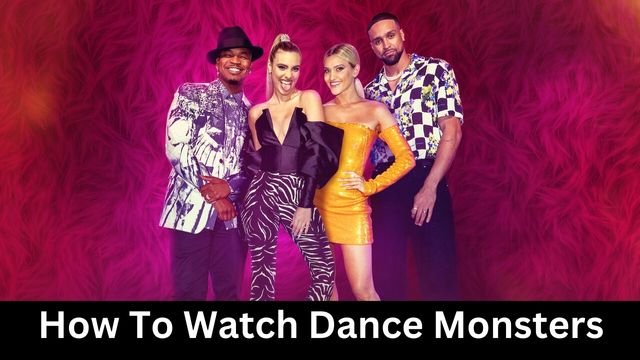 Dance Monsters is a large-scale dancing competition with a monster twist, giving people passionate about dance a colorful global stage to compete in ways they've never been able to before.
READ MORE:-How To Watch Beck Season 9: Everything You Need To Know So Far!
What is Dance Monsters Season 1 About?
The premise is simple: 15 contestants are transformed into CGI creatures by the magic of mo-cap to perform in front of audiences.
Given how shaky motion capture is in real life, a lot of what's here is up to the editing team to match up the dancers backstage with their digital avatars shown on-stage with audiences.
The end result is clever for those watching at home, as it gives the impression that these monsters are out in force. In reality, these guys are most likely reacting to an empty stage.
Once the illusion is broken, the audience's reactions – complete with the expected clapping, gasping, and a standing ovation – begin.
Dance Monsters Release Date
The dance competition series will premiere on Netflix on Friday, December 16th.
There will be eight 40-minute episodes available beginning at 12 a.m. PT/3 a.m. ET.
Those in the Midwest can expect a 2 a.m. release time.
Have Dance Monsters Been Renewed for Season 2?
Dance Monsters has not been renewed for a second season as of this writing. Given the nature of the show's content, this could change if it performs well for Netflix.
READ MORE:-Sistas Season 5 Episode 11: How to Watch and Where to Stream?
Before renewing a show, Netflix considers a variety of factors, including how many people initially watch it and the drop-off rate. Some shows are canceled or renewed quickly (for example, Squid Game, Bridgerton & Irregulars), while others can take months before Netflix makes a decision about a show's future.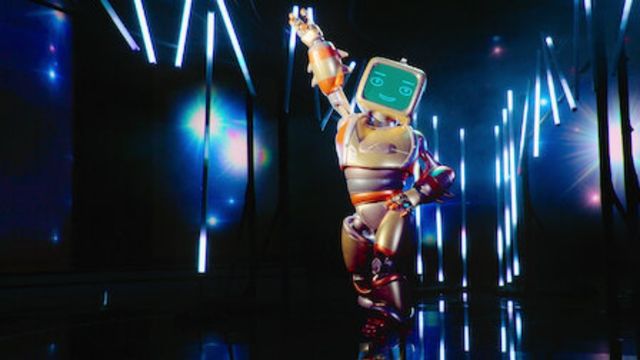 So far, audiences have had a mixed reaction to Dance Monsters, with many pointing out, as we did, that the "fake" audience reaction to what are otherwise empty stages (the CGI monsters are added after filming) cheapens the experience.
Given the way the show is set up, we believe it will be renewed for a second season. It follows a lot of the hallmarks that have made X-Factor and America's Got Talent so successful over the years and is the typical reality series format that appeals to the masses.
'Dance Monsters' First Look: Ne-yo, Lele Pons, Ashley Banjo & Ashley Roberts Tease Cgi Netflix Dance Competition
Dancers will have a second chance at success in Netflix's Dance Monsters, a new competition series that TV Insider can exclusively reveal will premiere on December 16.
Singer/dancer Ne-Yo, social media star Lele Pons, and the UK's top street dancer Ashley Banjo will judge the new reality competition series, which will be hosted by Ashley Roberts of the Pussycat Dolls.
In Dance Monsters, amateur dancers are outfitted with cutting-edge motion capture technology and, in a monster twist, perform on stage as CGI avatars for judges.
It will be a "super feel-good show" that will give dancers whose careers have been halted a second chance to pursue their dreams, rediscovering their confidence in the process. The winner will receive $250,000.
READ MORE:-Pitchers Season 2: Here Are All Details About the Season to Know!
Dance Monsters Trailer