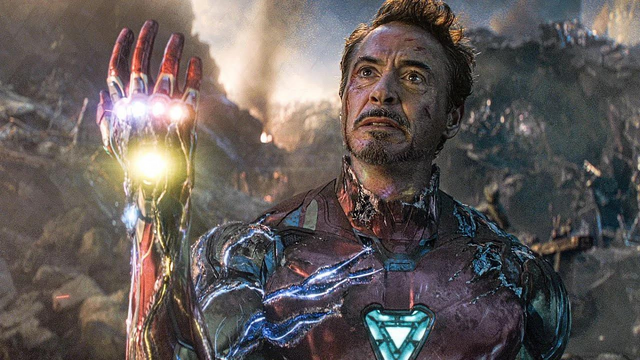 Mark Ruffalo, who plays the Hulk, talked about the possibility of Robert Downey Jr.'s Iron Man and Chris Evans' Captain America coming back to the MCU in a mysterious way.
Since Downey Jr.'s Tony Stark and Evans' Steve Rogers left the MCU with Avengers: Endgame, the two original Avengers have been "off the table" at Marvel Studios, at least according to one producer.
But a lot of MCU fans and actors still hope that Iron Man and the original Captain America will come back to the franchise in the future, and there are a lot of theories that they will come back for Avengers: Secret Wars.
The armored Avenger is still dead after sacrificing himself with the Infinity Gauntlet, but Evans' Steve Rogers is now an old man, and one MCU actor says that after Endgame, Steve Rogers is still alive.
Mark Ruffalo Hints That Iron Man Will Be Back in the MCU!
Mark Ruffalo, who plays the Hulk in the Marvel Cinematic Universe, went on stage at Emerald City Comic-Con for a panel called "Mean and Green: Mark Ruffalo Spotlight."
During the Q&A, he was asked how it felt to lose Iron Man, played by Robert Downey Jr., and Captain America, played by Chris Evans.
But Ruffalo seemed to give a glimmer of hope that the original Avengers might not be gone for good. He said, "Anything could happen:"
"Sad, but there is a way to go back in time. And there are other universes and realities, so anything could happen."
When asked if he was hinting that Iron Man and the original Captain America could show up again in the MCU, the actor who plays the Hulk brought up his history of spoilers and then gave a vague answer:
" Is one of these boards going to fall on me? Man, are you making trouble for me again? I'm not going to say it's not possible, but I'm not going to say it is."
Ruffalo isn't the first expected star of Avengers 5 to express hope that Downey Jr. will return as Iron Man. Jonathan Majors, who plays Kang, has said that he wants to fight the armored Avenger.
Why Robert Downey Jr.'s Return as Iron Man is Still a Big Question Mark?
Since the scripts for Avengers: The Kang Dynasty and Avengers: Secret Wars are probably still in their early stages, even Marvel Studios boss Kevin Feige probably doesn't know for sure if Robert Downey Jr.'s Iron Man will be back.
Even if the studio decides to put them in the story, it may take a long time to work out the details of the contract.
The actor who played Iron Man was paid $75 million for his part in Avengers: Endgame, and even a small part in Spider-Man: Homecoming cost Marvel Studios $15 million.
The studio probably won't want to give him a check that big again, especially for what will probably be a pretty small part. This could make it hard for him to come back.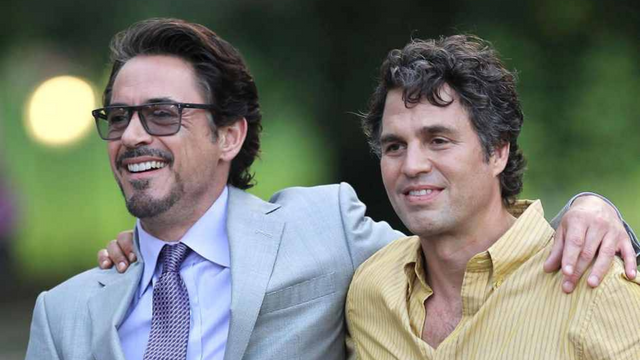 Even if Downey Jr. agrees to come back as an MCU Avenger in the next big-budget group movies, the fact that he might do so will almost certainly be kept a secret to keep the surprise value for the theatres.
Even so, leaks are always possible, just like with Tobey Maguire and Andrew Garfield's roles in Spider-Man: No Way Home.
Avengers: The Kang Dynasty will be in theatres on May 2, 2025, and Avengers: Secret Wars will come out on May 1, 2026, if Marvel Studios can avoid any more delays.
To read more Entertainment NEWS related articles, Please visit our website Crossover99.com
Must Read: Tom Cruise is Filming "Mission Impossible 8" on an American Aircraft Carrier Off the Coast of Italy.