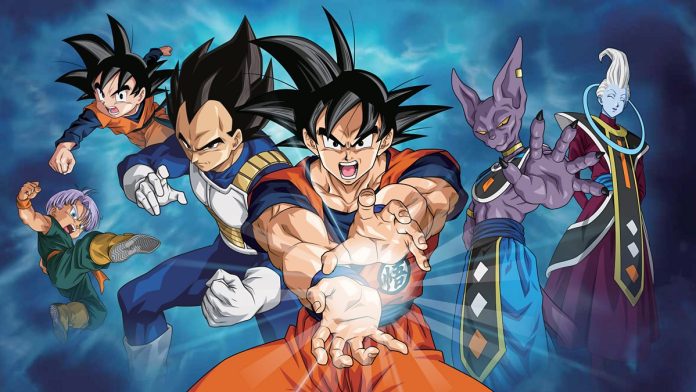 The Dragon Ball Super manga is now in a new arc that follows the storyline of the Dragon Ball Super: Super Hero movie. The newest chapter of the series sets up Cell Max's big debut in the manga! Fans all over the world were surprised when Cell came back in Dragon Ball Super: Super Hero, the latest movie in the long-running action saga.
But, unlike the first Cell that fans saw, this new Cell Max was a monster the size of a Kaiju that was very hard to beat.
Cell Max was a very destructive bad guy in Dragon Ball Super: Super Hero. The newest episode of the Dragon Ball Super manga gives us a new look at the Android's progress, which sets the stage for his monstrous entry into the series.
Cell Max is being made more slowly, just like in the movie, because Dr. Hedo is waiting for each of the Android's cells to fully form in the monster's mind.
Also Read: Dragon Ball Super Season 2: Release Date | What Can We Expect From the Anime?
What's Going on With Cell Max in Dragon Ball Super?
Dragon Ball Super Chapter 92 picks up with the next step in the Dragon Ball Super: Super Hero arc. Dr. Hedo has made both the Gamma 1 and Gamma 2 androids, but Cell Max is developing more slowly. Hedo is using Dr. Gero's old plans, as had been hinted before.
Even though Cell Max's body isn't finished, they need more time to get a handle on his thoughts. Like with the original Cell, it takes time for the new cells to form Android's body. Now, it's just a matter of time until Cell Max shows up in a manga.
It's exciting to see this monster show up in the manga, and it's also one step closer to seeing some of the new powers we saw in the movie, like Gohan Beast and Orange Piccolo.
Must Read: When Is Dragon Ball Super Chapter 93 Release Date? Find Out All You Need To Know About The New Twist And Plot
If the manga can make the end of the movie even more interesting, fans will have a lot to look forward to when Cell Max comes out next month.
But how do you feel about the Dragon Ball Super series at the moment? Tell us in the comments what you think about it.