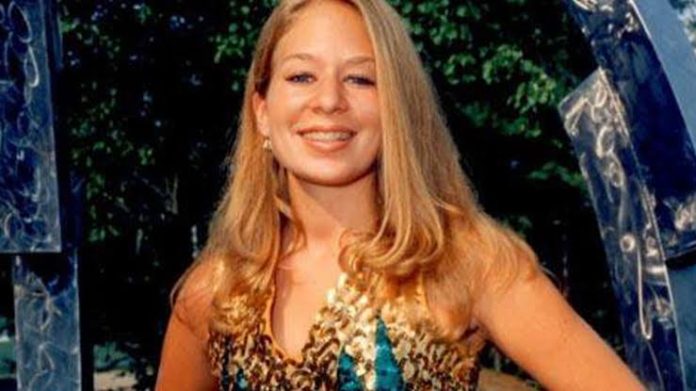 Natalee Holloway's case has dominated the press since 2005. She had disappeared while on vacation with her friends in Aruba when they were celebrating her high school graduation. This article would cover everything to know about Natalee Hollway.
What Happened To Natalee Holloway?
Natalee Holloway was declared legally dead in 2012 but her body was never recovered. She was last seen leaving a bar in Aruba with Joran Van Der Sloot. Joran Van Der Sloot is a Dutch man who was convicted of killing Stephany Flores Ramirez in Peru in 2010.
He is currently serving a jail term of 28 years in Peru for her murder. Natalee Holloway's body was not found but Van Der Sloot was never tried in connection to her death. It was speculated that he was responsible for her death for many years now.
There are multiple videos of Van Der Sloot confessing to having murdered her that were making waves however, it has been revealed that it was just a publicity stunt. She was eventually pronounced dead by absentia seven years after missing.
Also Read: What Happened to Lorraine Garcia? Was She Found Dead or Alive?
Natalie Holloway Family
Natalie Holloway is the daughter of Beth and Dave Holloway. The couple was divorced for several years before the disappearance of Natalie occurred. The couple have two children together before separating Natalie Holloway and Matt Holloway.
Matt Halloway was 16 years old when his sister Natalie disappeared from the Caribbean Island. Matt however welcomed his first child a baby girl named Rylee in 2014 and she is the only grandchild of Beth and Dave.
Beth Halloway worked as a motivational speaker after the disappearance of Natalee's disappearance and as well as manager of a horse ranch located in Montana. She remarried George Jug Twitty in 2000 but the couple divorced a year after Natalee's disappearance.
George stated that they had such a completely incompatibility temperament that they decided to divorce after they can no longer live together. Beth also appeared on the TODAY show Where I am today and is in a good place, she revealed she has been able to redefine her life and can find joy and happiness through her son.
It was reported that she sneaked into the Peruvian prison where Joran Van Der Sloot was serving his jail term for the murder of Stefany Flores. While he was in prison he revealed that he killed Natalee but he was not charged for her disappearance.
Beth stated in an interview that it was good that he was serving a jail term for the murder of Stephany Flores but she is not happy with how Natalee's case was going and that justice has not been served. She revealed that justice would be to see Joran Van Der Sloot in jail for the murder of Natalee.
Also Read: What Happened To Physics Girl? Find Out The Current Condition Of Her Health Status!
Is There A Natalee Holloway Movie On Netflix?
Justice for Natalee Holloway is an original movie based on the true events of Natalee's mysterious disappearance. The movie is currently not on Netflix for streaming but can be watched by subscribers with a DVD plan to rent the disc for free.
Natalee was set to start at the University of Alabama in 2005. She had full scholarship plans that would see her through pre-med and rushing for a sorority. Although she had not pledged at the time of her disappearance sororities and fraternities at the University of Alabama hung yellow ribbons around the campus in remembrance of Natalee.