The Xiaomi 12T Series is the company's newest and most advanced flagship smartphone lineup. Both the Xiaomi 12T Pro and the standard Xiaomi 12T are outfitted with Xiaomi's most recent imaging system, making them ideal for users looking for improved functionality and novel means of content creation.
Flagship Imaging Systems Offer Images with Rich Details
Both of Xiaomi's flagship 12T Series phones include high-quality cameras fit for a professional photographer.
With its revolutionary technology and Xiaomi's own cutting-edge AI algorithms, the Xiaomi 12T Pro's 200MP camera captures detailed images in low light and with pinpoint precision. These and other enhancements allow sharp images to be captured in challenging lighting settings or while following a moving subject without blur.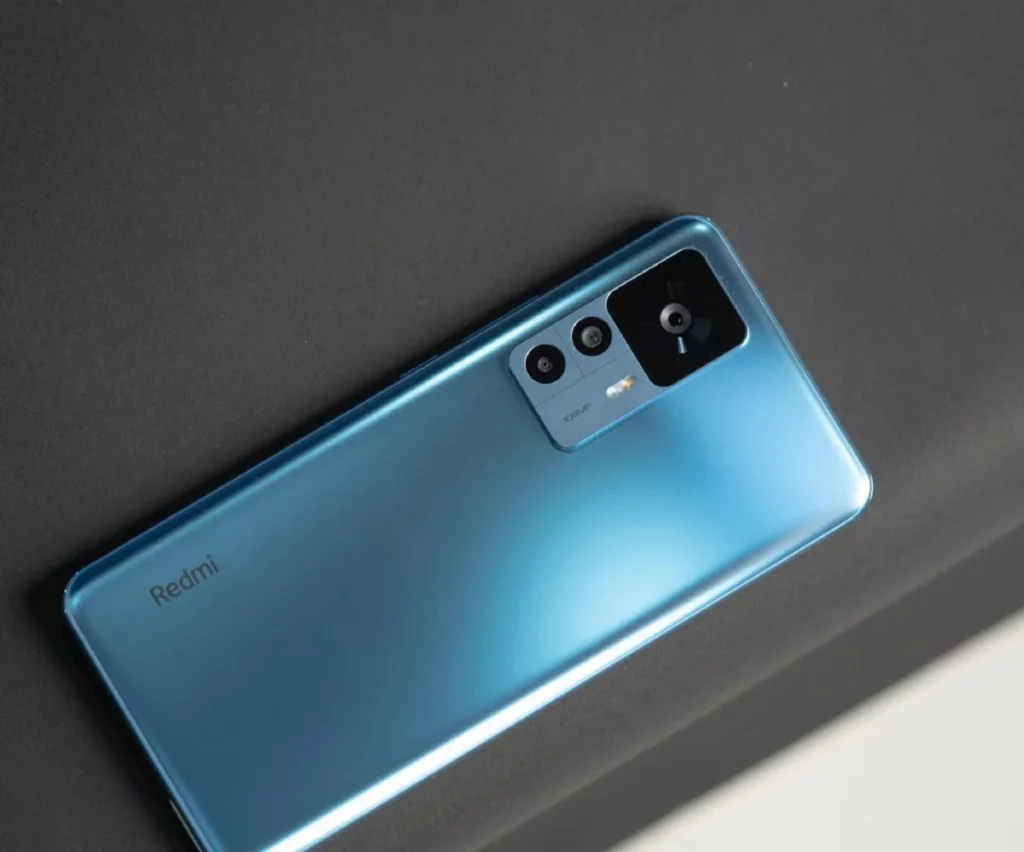 In addition, the camera's enormous 1/1.22′′ sensor size and in-sensor 2x zoom allow for exceptionally detailed and lifelike portraits to be captured. Using the Xiaomi 12T Pro's sophisticated cropping features like ProCut and Ultra burst, you can make material that seems like it was shot by a pro.
Support for full 8K video resolution on the Xiaomi 12T Pro frees up filmmakers' imaginations.
The Xiaomi 12T, meanwhile, has a triple camera setup consisting of a 108MP professional-grade main camera, an 8MP ultra-wide camera, and a 2MP macro camera. Pictures are clear and brilliant even in low light thanks to the camera's impressive low-light performance.
Mega Performance to Power Ultimate Experience
Compared to Snapdragon 8 Gen 1, the CPU and GPU performance of the Xiaomi 12T Pro are greatly improved by 16.7 and 11% respectively, and the power consumption of both is reduced by 33% and 30% thanks to the use of the best Snapdragon processor with the leading 4nm TSMC manufacturing process.
1 The vapor chamber in the Xiaomi 12T Pro is 65% larger and has 125% more thermal material coverage than in the Xiaomi 11T Pro, allowing for a smooth user experience and excellent power efficiency without the risk of overheating.
MediaTek's top-tier chipset, the MediaTek Dimensity 8100-Ultra, developed with the help of the 5nm TSMC manufacturing process, is the heart of the Xiaomi 12T.
The chip's clock, cache, and storage speeds have all been increased, and it also features a completely redesigned GPU structure that improves performance and power efficiency by up to 30% over its predecessor. 1 The Xiaomi 12T excels at all your favorite activities, from taking stunning photos and videos to watching movies and browsing social media.
Also Read: Apple Music Celebrates 100 Million Songs With Daily Deep Dives
Mega Battery to Extend Your Favourite Moments
Xiaomi's 12T series has the longest battery life of any Xiaomi flagship and can be charged at lightning speeds. They both support 120W HyperCharge and have sizable 5,000mAh batteries. Both may be fully charged in as little as 19 minutes and then used continuously for 13.5 hours.
2 In addition, Xiaomi AdaptiveCharge can learn the users' daily charging patterns to improve the battery life over time. Xiaomi's long-lasting battery and fast charging technology provide customers the freedom to explore the world at their own pace and never miss a beat.
Read More: Flipkart Big Dussehra Sale 2022: Discounts on iPhone 13, Pixel 6a And More Expected
Stunning Display Meets Stunning Design
The 6.67-inch CrystalRes AMOLED screen on the Xiaomi 12T Series provides a large-screen viewing experience. Both offer 1220p resolution and more than 68 billion colors, striking a fine mix between detail, brightness, and battery consumption.
Smart features like AdaptiveSync, which automatically adjusts the refresh rate based on content, further improve the display. Meanwhile, for anyone who spends too much time on their phones. Finally, the Adaptive Reading mode softens the screen's blue light to protect the eyes.
Also Read: How to Use Quick Settings in Windows 11
Xiaomi's 12T Series is distinguished by a hallmark of luxury style. The curved frosted rear minimizes fingerprints and makes the device easy to hold. This entire flagship design language comes in three gorgeous colors—black, silver, and blue—from front to back and from top to bottom.