About Us
Crossover99 is the ultimate destination for all things related to entertainment, celebrities, and technology!
At Crossover99, we are a team of passionate writers and industry experts who are dedicated to bringing you the latest and most relevant news and insights in these fast-paced and ever-evolving fields. From celebrity interviews and movie reviews to tech product launches and industry analysis, we have got you covered.
But we're not just a news source – we're a community of like-minded individuals who love to engage with our readers and discuss the issues that matter most to you. Whether you want to stay up-to-date on the latest entertainment news or dive deep into the latest tech trends, Crossover99 is the place to be.
So why wait? Join us at Crossover99 and discover a world of entertainment, celebrities, and technology that you've never seen before. We can't wait to have you on board! Feel Free to Contact Us For Any Suggestions and Feedback.
Our Team
Sachin Taya
Content Writer
Hello!  It's Sachin Taya on this side. I support LGBTQ+ people and enjoy writing about celebrities who do the same. Aside from that, I enjoy watching TV shows and movies, which is why I review them.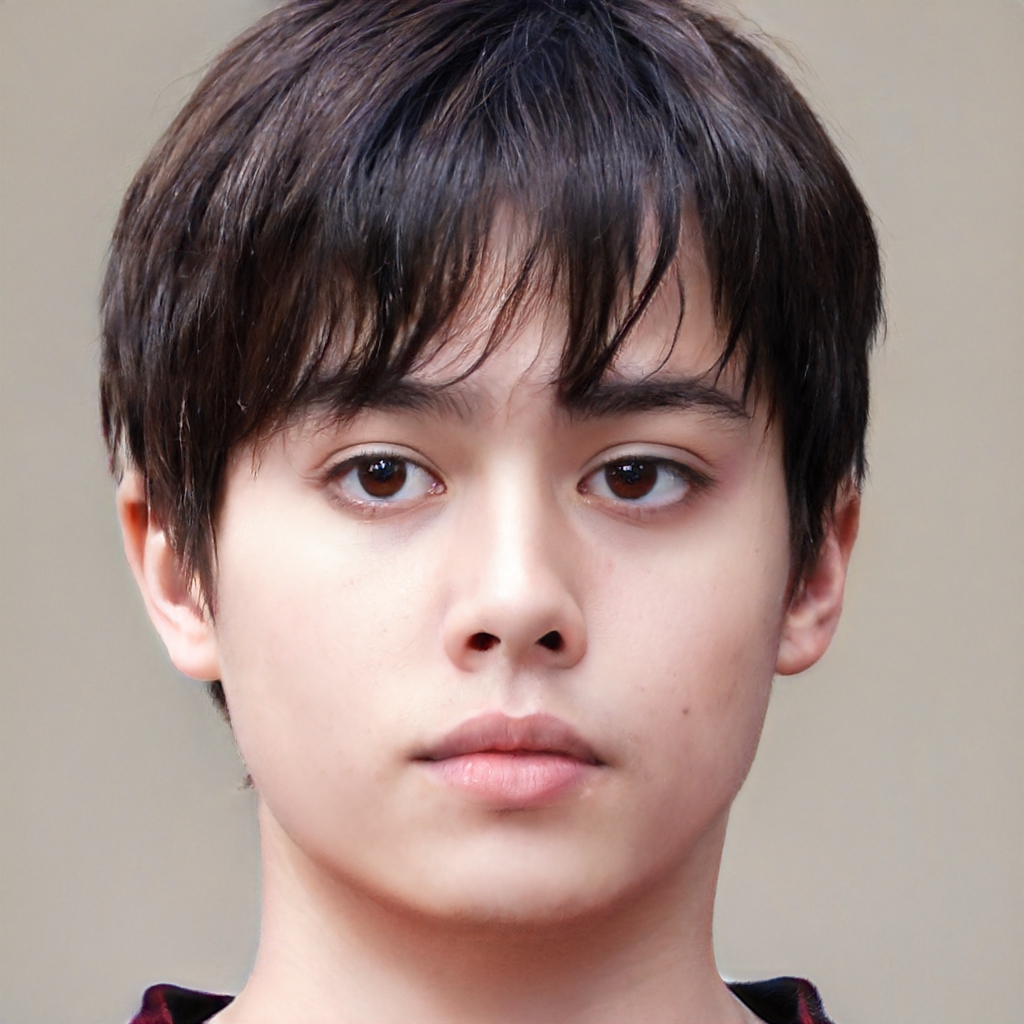 Aarav
Content Editor
Hello there, readers. This is Aarav's side. I work as a content writer. I've written articles about celebrities' lifestyles, fashion, and other topics. I also enjoy reading books and novels.
Richard Holland
Content Editor
Richard Holland is a skilled content writer with experience in creating compelling and engaging written material. He has a passion for storytelling and a talent for crafting messages that resonate with audiences.