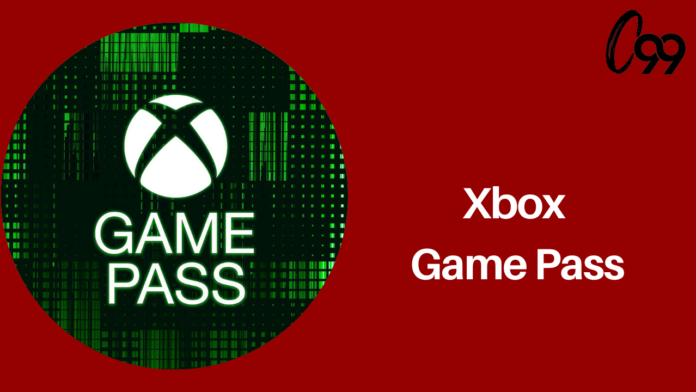 It's no secret that Xbox Game Pass from Microsoft is one of the best gaming subscriptions available today. We take a look at some of the games that are already available or will be added to the Xbox Game Pass in the coming days, since Microsoft is constantly expanding the library.
Chivalry 2
Chivalry 2, the follow-up to the acclaimed multiplayer game, is a first-person slasher that takes its inspiration from the heroes of medieval film conflicts. Fans of games like For Honor by Ubisoft will appreciate the authentic sound design, which includes swords clashing, archers shooting, and a fortress being besieged. It can be played on Xbox One, Xbox 360, and PC.
Medieval Dynasty
Medieval Dynasty is an early Middle Ages survival crafting and town management adventure game that is currently playable on the PC Game Pass. Using cutting-edge visuals, it combines elements from survival games, simulation games, role-playing games, and strategic games.
Released recently on Xbox One and Xbox 360, Medieval Dynasty is now playable on the Xbox One X and Xbox One S.
The Walking Dead: The Complete First Season
The player takes on the role of Lee Everett, a criminal making his way in a world overrun by the undead, in this award-winning video game based on the acclaimed comic book series. Xbox Game Pass members can play the game on their PCs.
The Walking Dead: Season Two
The second season of The Walking Dead follows Clementine, a young girl who was abandoned and must learn to survive on her own in a world overrun by zombies. Subscribing PC gamers may now enjoy the second season of the five-part game series.
Eville
To succeed in the new multiplayer social deduction game Eville, players will need to deceive their companions and turn on one another. The player must convince the other villagers that they are not murderers in order to progress through the game. On October 11, Xbox Game Pass members can play Eville on their consoles or PCs.
Read More: Skdrdp Scholarship Online Application 2021: How Can I Obtain an Skdrdp Scholarship Application Form?
Costume Quest
Make it a point to play Costume Quest if you enjoy role-playing games. As they go through the game and complete tasks, players can acquire magical costumes with powers, one-of-a-kind weaponry, and other unusual stuff.
It's playable on the cloud on a game console, and it takes players on a rescue mission for Halloween via neighborhoods including Auburn Pines, Autumn Haven Mall, and Fall Valley Carnival. On October 11, the game will be accessible through the cloud and on consoles.
Dyson Sphere Program
The Dyson Sphere Program is a space-themed strategy game in which players gather materials, plan production lines, harness the energy of the stars, and construct space-based enterprises. As of October 13, subscribers of Xbox Game Pass on PC will be able to play the game.
Also Read: Jio Book Laptop Quietly Launched in India: Check Price, Specifications, and Availability Details
Scorn
Scorn, one of this year's most anticipated releases, is a first-person horror adventure game in which players must make their own choices as they are tossed around by various nightmare creatures. On October 14, the game will be accessible via the cloud, personal computers, and Xbox One, Xbox 360, and Xbox One, Series X, and Series S consoles.
Also Read: Where Can I Obtain Free Diamonds in Free Fire? What App Offers the Freest Diamonds?
A Plague Tale: Requiem
The sequel to the critically acclaimed A Plague Tale: Innocence places players in a harsh world where they must learn the price of saving the people they care about and battle for their own survival. On October 18, the game will be accessible via the cloud, PC, and Xbox Series X and Series S.