Ned Segal is a business executive from America. He previously served as Twitter's Chief Financial Officer from 2017 to 2022. However, he was fired once Musk successfully acquired Twitter in October 2022.
Leaving Twitter, he is also a director at BeyondMeat, a plant-based food firm and Tishman Speyer Innovation Corp II, an Investment Holding Company.
Childhood and Education
Segal was born on April 14, 1974. He graduated from Lick-Wilmerding High School in 1992 and Georgetown University in 1996 with a Bachelor of Science in Spanish.
What is Ned Segal's Net Worth?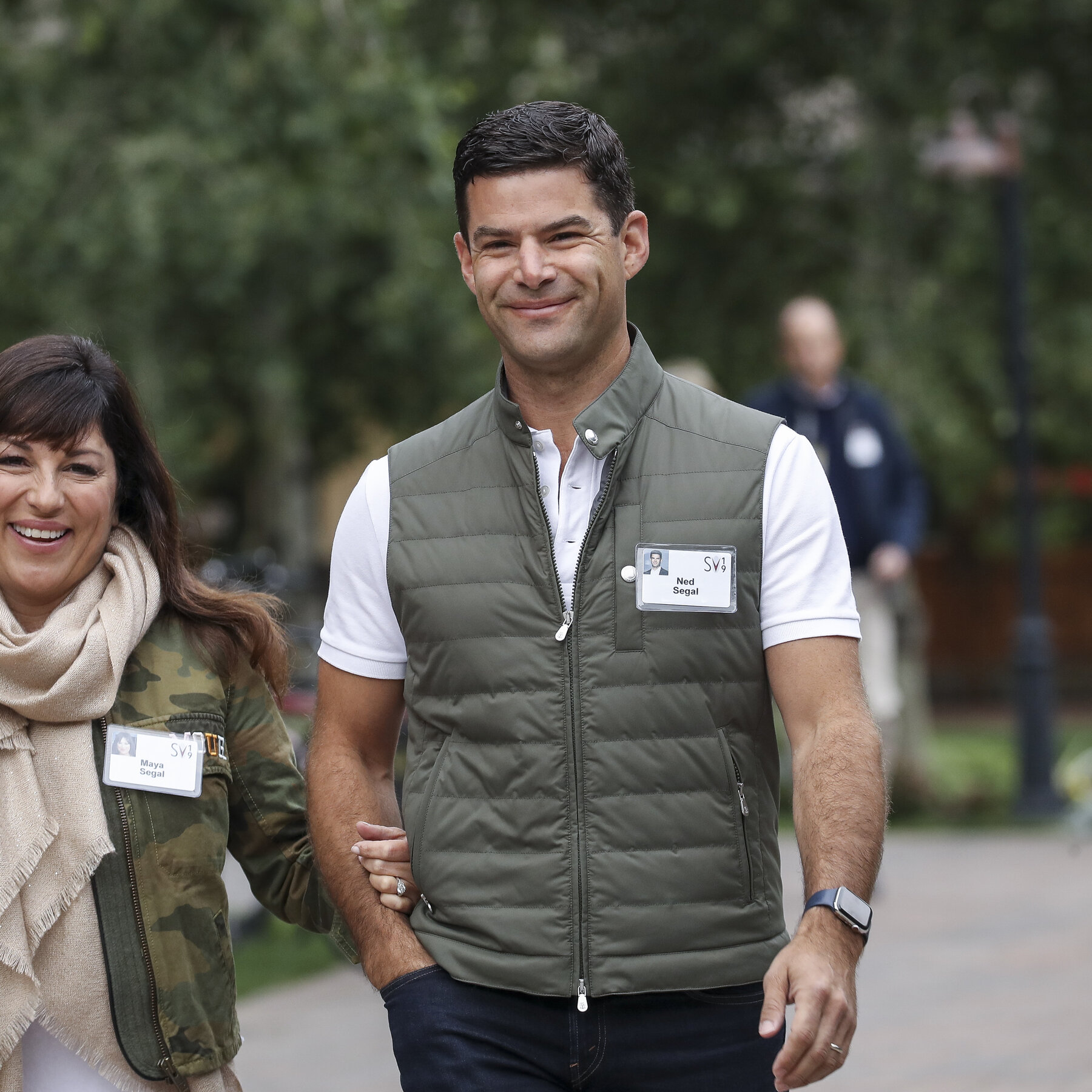 As of October 2022, Ned Segal has an estimated net worth of $54.9 Million. Prior to being fired from Twitter, his primary source of income from Twitter was his CFO salary. In addition to his $600,000 salary, he earns a bonus of approximately $500,000. Also, he is awarded shares worth around $18 million.
Glassdoor estimates that the BeyondMeat director earns a yearly salary of $315,236. On the other hand, he receives roughly $375,000 for his position as director of Tishman Speyer Innovation Corp II.
Ned Segal could be actively investing in a variety of assets, including real estate, equities, cryptocurrencies, etc. However, he has not disclosed anything about his investments in public.
Also Read: What Is the Net Worth of American Journalist Jemele Hill in 2022?
His Entrepreneurship Journey
Segal worked at Goldman Sachs from 1996 to April 2013, serving as managing director and head of global software investment banking from 2009 to 2013. Segal became the chief financial officer (CFO) of RPX Corporation in April 2013.
In January 2015, Segal joined Intuit, a small finance group to serve as its Senior Vice President of Finance. He left Intuit to join Twitter, the social media giant. He succeeded Anthony Noto as Twitter's Chief Financial Officer in August 2017.
He oversaw the finance, corporate development, and partnerships departments at Twitter. Following Elon Musk's acquisition of Twitter in late October 2022, Segal was one of several top-level executives fired from Twitter including CEO Parag Agrawal. He apparently received a $44.5 million golden parachute.
Segal is a member of the board of directors and audit committee of Beyond Meat, as well as Tishman Speyer Innovation Corp II. In November 2018, he joined the food processing company and in January 2021, he joined the investment holding company.
Also Read: Trey Parker Net Worth: South Park Is Being Made for $900 Million by Trey Parker and Matt Stone!
Ned Segal's Family
Segal lives with his wife Maya Langer Segal and three children in San Francisco.
Summary
Ned Segal is an American business executive. Ned Segal's projected net worth as of October 2022 is $54.9 million. He served as Twitter's CFO from 2017 to 2022. He currently serves as the director of the plant-based food company BeyondMeat and the investment holding company Tishman Speyer Innovation Corp II.
Elon Musk purchased Twitter for a stunning $44 billion in October 2022 and then fired a number of top-level executives. CEO Parag Agrawal, CFO Ned Segal, senior legal and policy executive Vijay Gadde, and general counsel Sean Edgett are among the fired executives.
Segal resides in San Francisco with his wife, Maya Langer Segal, and three children.