Patricia
Editor-in-Chief
As Editor in Chief, Patricia leads Crossover99's magazine and research editorial teams. A geneticist by training, she has considerable editorial and publishing experience: having started in 2001. Before joining Crossover99 she worked for various renowned magazines. She is passionate about mentorship, research integrity as well as an open and equitable research practice.
Elaine
Editorial Director
Elaine is the Editorial Director at Crossover99. Before that, he spent five years overseeing consumer tech coverage. His work has also appeared in various renowned magazines.
When he isn't dwelling on the latest tech news or trying to figure out how the latest gadgets work, you can usually find Elaine choking down far too much coffee than one person should consume in a given day. He also has an unhealthy obsession with computers and camera bags. Elaine has trained at least two dogs to do fist bumps.
Andres
Managing Editor
Andres is the Managing Editor at Crossover99. Andres also used to work as an enterprise project manager in a variety of investment banks, and has a background in IT and Windows engineering. In his free time, Andres loves long bike tours with his friends.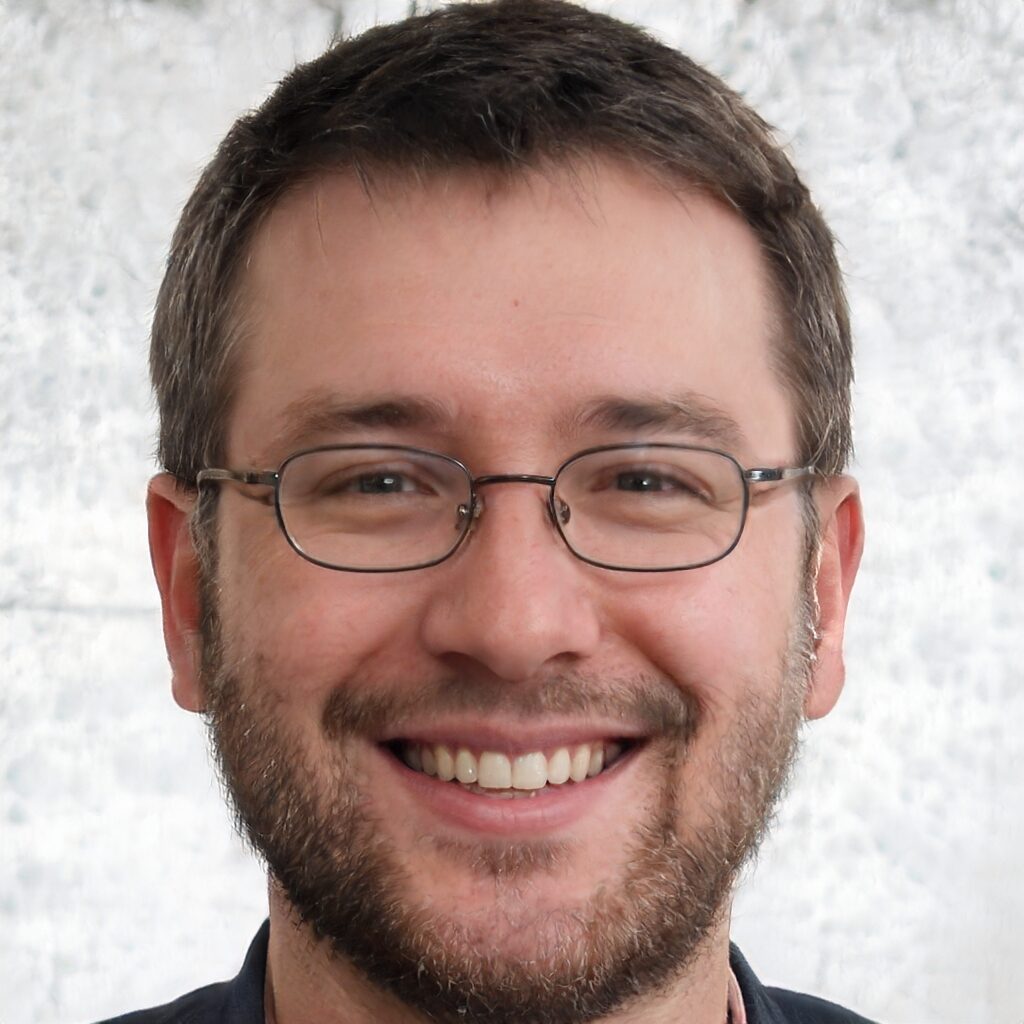 Shashank
Senior Content Editor
Shashank is the Senior Content Editor at Crossover99. He has completed his graduation from Kurukshetra University. He has been writing for Crossover99 on a wide range of Entertainment topics including Celebrity Net Worth, Dating Rumors, Web Series & Movie Updates, etc. He is seeking the latest information about the various celebrities living in the U.S. Shashank spends his free time reading non-fiction books.
Puneet
Content Writer and Editor
Puneet was born and brought up in Haryana, India. He completed his schooling at a local school and later pursued graduation from Delhi University. Currently, He is working as a Content Writer and Editor at Crossover99 for the last 6 months. Puneet is a sports enthusiast and loves to play cricket and work out in the gym. Puneet is also an avid moviegoer and spends his free time watching Web series and Hollywood Movies.
Owen
Content Writer
Owen is the Content Writer at CrossOver 99 focusing on genre Entertainment. Previously, he had written articles for various renowned magazines. Here at CrossOver 99, you will see him writing on a wide range of topics including Entertainment, Celebrity, and Technology News. He lives in New Jersey with his wife, two kids, and many different brands of peanut butter.