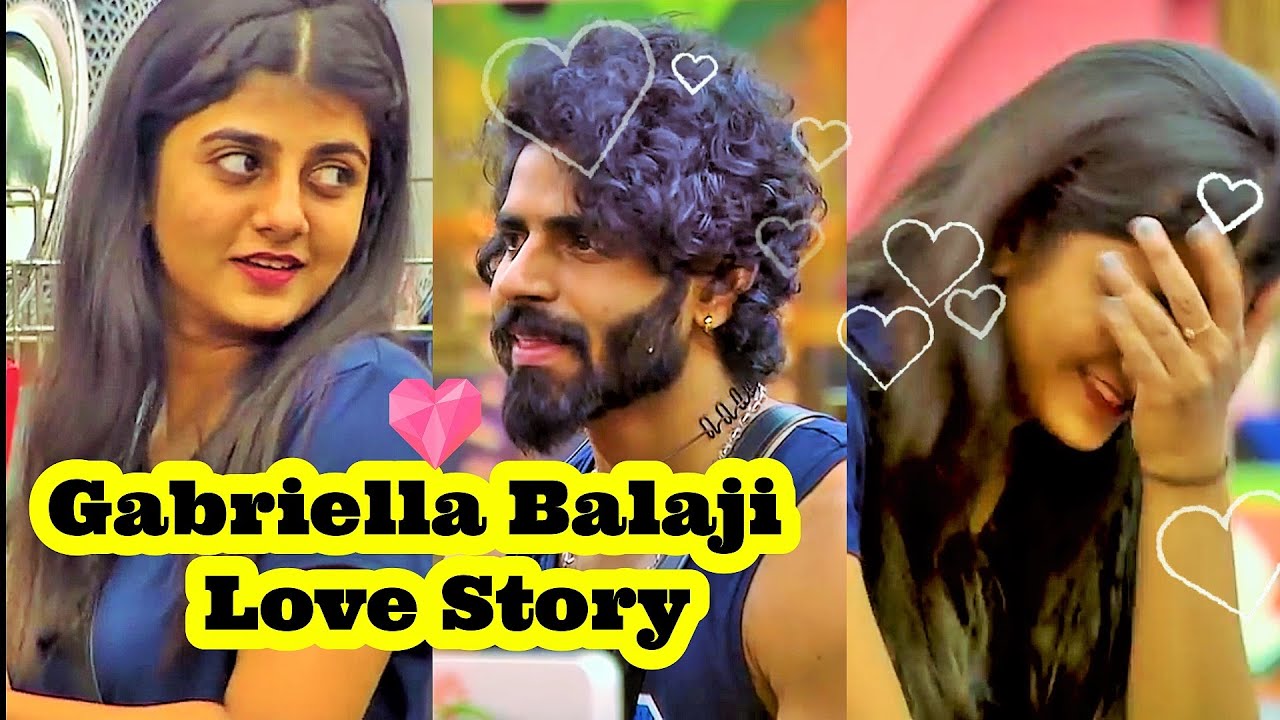 Bigg Boss Tamil usually has a love track. This has been the case for the last three years. But two weeks into the 4th season this year and there was no sign of it. In this case, there is something brewing between Balaji Murugadoss and Gabriella in the currently released 12th day promo.
Balaji talks Gabriella when she is working in the kitchen. Gabriella asks 'Don't you care we haven't talked for so long?', Balaji replies, 'What are we, how do i know your mind voice', to which she says 'Don't act'. Balaji replies 'I don't need to act for anyone, I'll just say it straight to the face,'. Thus goes the speech between the two of them.
In the background of this promo video a romantic song is played to bring in the love mood. Netizens who watched this video have been reporting that a new love track has started at the Big Boss house.
The second promo video released this morning showed both Suresh Chakravarthy and Gabriela being emotional. In one of the tasks, only Suresh Chakravarthy stood up and supported Gabriella. Fans were also appreciative to see support her despite the physical pain.