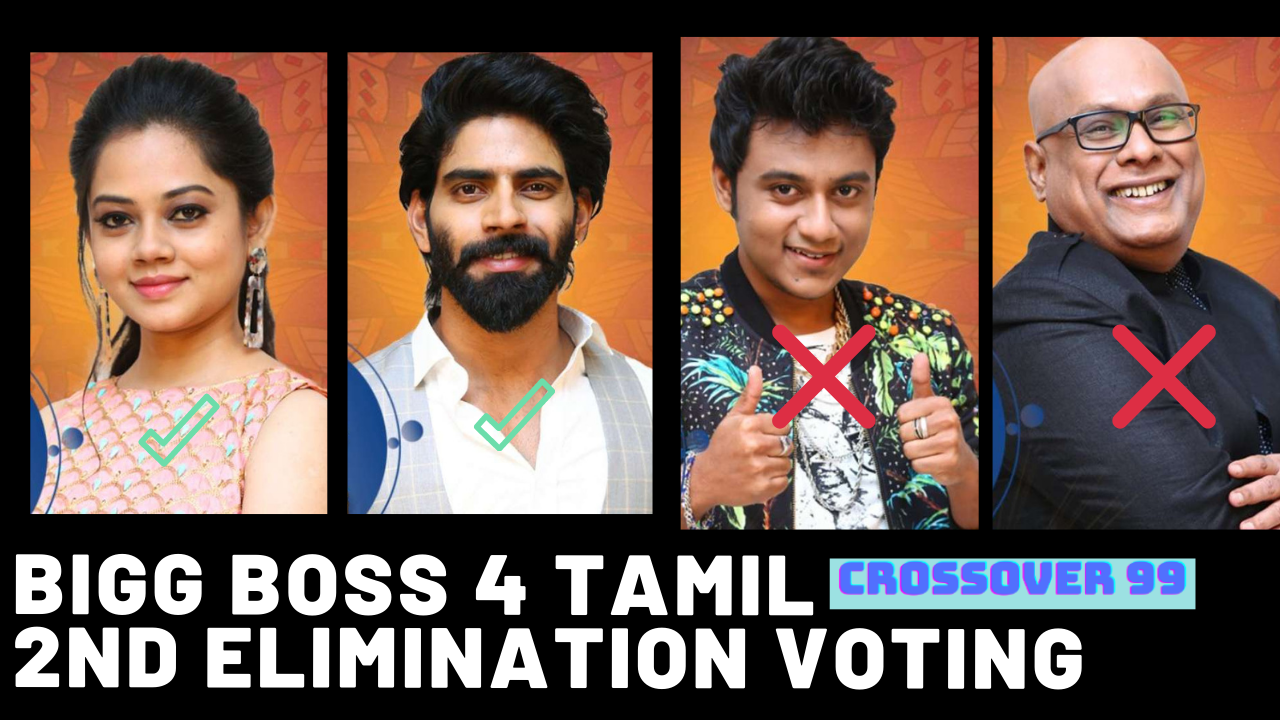 Bigg Boss Tamil Season 4 enters its fourth week. After a mediocre first week, the second week gathered pace in entertainment, fights, and drama. Also, the nominations and eviction suspense added spice to the proceedings. The first elimination of Bigg Boss 4 Tamil was Rekha Harris.
With the entry of a wildcard contestant Archana, the house continues to remain in balance. Several twists in the tasks and performances ensured Sanam is safe from eviction nominations this week. In the week 3 elimination nominations, five contestants face the risk of eviction. However, one among the five nominations is Aajeedh who holds the 'eviction free pass'.
The nominations for the second elimination took place in the secret room and each contestant nominated two of their fellow housemates. Bigg Boss Tamil Season 4 voting lines for the first eviction will be open until the end of this week. The audience can cast up to 50 votes per day for their favorite among the seven nominated contestants.
Bigg Boss 4 Tamil Elimination Nomination List Week 3
Balaji Murugadoss
Suresh Chakravarthy
Aari
Anitha
Rajesh
Bigg Boss Tamil Season 4 Live Voting Results from Day 2 Second Elimination
Aari (24%, 12,006 Votes)
Anitha (24%, 12,001 Votes)
Balaji (20%, 10,195 Votes)
Suresh (19%, 9,467 Votes)
Aajeedh (13%, 6,676 Votes)
Who Will Be Safe From Elimination This Week?
Aari, Balaji and Anitha will be safe from eviction this week. (so far)
Who is in Danger of Elimination This Week?
Suresh and Aajeedh are in danger of eviction this week. (so far)
Bigg Boss 4 Tamil Voting Analysis For Second Elimination
Aajeedh is likely to lose his 'eviction free pass' this week if the voting trends follow the same pattern. Aajeedh was a soft target for nomination since he possessed the 'eviction free pass.' The housemates aimed to make Aajeedh lose the pass as soon as possible. It looks like the plan to make Aajeedh lose his advantage might work this week.
Anitha was visibly annoying and secured over the last few days. Her cry for attention and sensitive attitude might be used as a weapon against. However, Anitha is sailing in the safe zone with considerable votes as of today. 
Balaji is playing the 'straight forward' card, and the audience seems to like it. Also, Balaji is getting the votes of the audience who are against Sanam. This might work in his favor as long as Sanam sticks in the game.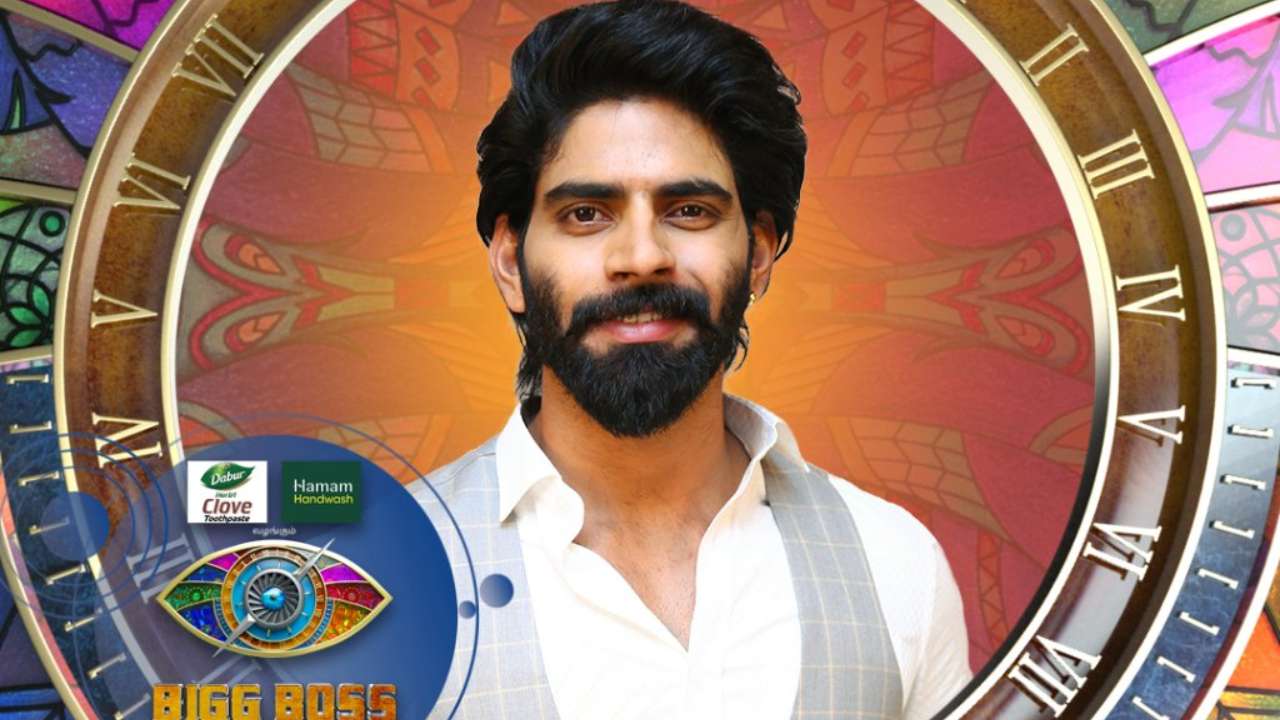 How to Vote For Your Favorite Bigg Boss Tamil 4 Contestant Online This Week?
1 – Download the Hotstar app to participate in the voting procedure for audience voting in Bigg Boss Tamil 4.
2 – Login to the page using your e-mail account, phone number, or social media account. (If not, you have to sign up and create your Hotstar account)
3 – Click on the Bigg Boss Tamil banner, or if you are unable to find it, type Bigg Boss Tamil in the search bar.
4 – Click on the 'Vote' button
5 – Find the names of the contestants who are facing the elimination test this week.
6 – You will get 50 votes per day till Saturday midnight. You can either cast those votes to one person or divide it among your favorite nominated contestants.
Bigg Boss Tamil Season 4 Voting through Missed Call
To save your favorite Tamil Bigg Boss Contestant this week, give a missed call to the below mentioned mobile numbers:
Bigg Boss Tamil Season 4 Online Voting Poll
[poll id="6″]