Everything you need to know about the new Willow series on Disney Plus: later this year, the long-awaited sequel series to Willow will come out.
It's been 34 years since Willow, a dark fantasy movie that came out in 1988, was the first time we saw that world. In Ron Howard's film, Willow (Warwick Davis) goes on an epic quest to defeat the forces of darkness. The story is based on a novel by George Lucas.
We've known for a while that there will be a second series of Willow. Production on the series started in June 2021, but we discovered at the Star Wars Celebration on May 26 that it will be on Disney Plus later this year.
So far, here's everything we know about the Willow series…
Willow Season 1 Premiere Date on Disney:  When Will It Air?
The post-production phase of the Willow television series has begun, and the series' launch on Disney+ is scheduled for the end of November 2022.
The teaser was initially shown to the public on May 26 in Anaheim, California, at the Star Wars Special event.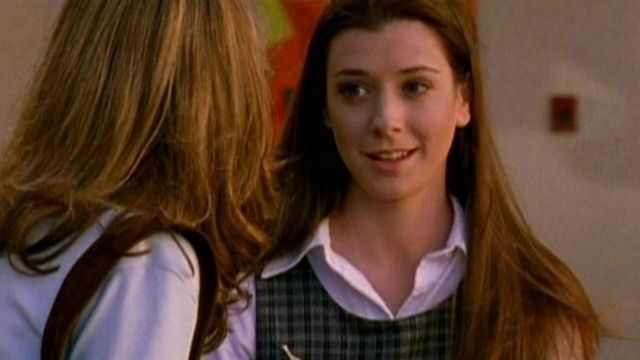 Willow Season 1 Cast: Who Will Appear?
There can't be a Willow series without Willow Ufgood, so it's excellent that Warwick Davis will play the farmer-turned-sorcerer again.
Sorcha, now a queen, will be played again by Joanne Whalley, but she isn't the only original cast member returning.
In the new series, some new people go on adventures. Ruby Cruz plays Princess Kit, the daughter of Madmartigan and Sorcha (Mare Of Easttown).
Jade and Dove, played by Erin Kellyman (Solo: A Star Wars Story) and Ellie Bamber (The Serpent), are looking for Willow to save the world.
Related Topics:
Tony Revolori ("Spider-Man: Homecoming"), Amer Chadha-Patel ("The Third Day"), Dempsey Bryk ("The Silence"), Rosabell Laurenti Sells ("Game of Thrones"), and Talisa Garcia ("Baptiste") all play roles.
Willow and his friends who go on adventures with him have a new enemy this year. (This picture comes from Lucasfilm)
In November of last year, Disney put out this funny video. Warwick Davis takes us behind the scenes to meet the supporting cast of the new show.
What Will the Plot of Willow Season 1 Be?
The new series takes place years after the first movie and brings in a new group of adventurers.
The official synopsis for the new series says, "The story began with an aspiring magician from a Nelwyn village and an infant girl who was destined to unite the realms." Together, they helped defeat a wicked queen and eliminate the forces of darkness.
"Now, in a magical world full of brownies, sorcerers, trolls, and other magical creatures, the adventure continues as an unlikely group of heroes set out on a dangerous journey far from home, where they must face their inner demons and work together to protect their world."
Where Did the First Season of Willow Film?
The series' first episode was shot in Wales in June 2021 in a studio called Dragon Studios, located close to the town of Llanharan. In October, filming took place at Pendine Sands.
What Can People Expect From the First Season of Willow?
According to rumors, the Disney+ series will follow a young generation of heroes and take place several years after the events in the film.
They set out to save Kit, a princess, and her stolen twin brother with the help of Jade, a maid in training to be a warrior, and Dove, a gourmet maid.
Boorman is also there. He is a thief who travels with the other main characters of the show as they try to escape jail.