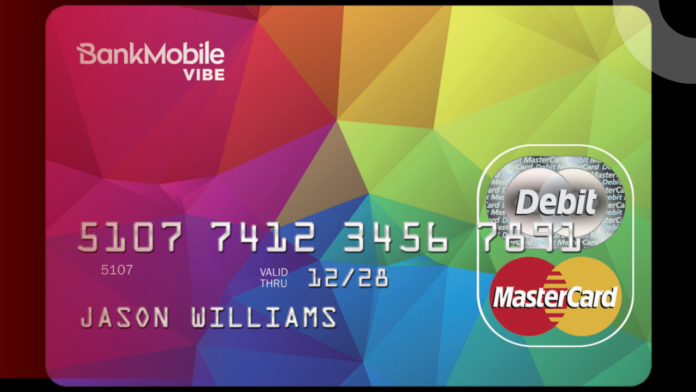 BankMobile Vibe aims to satisfy the needs of students more directly, with features tailored to the requirements of young adults enrolled in colleges and universities. In fact, attending a college with whom BankMobile has a partnership is one of the requirements for obtaining a BankMobile Vibe account.
BankMobile Vibe Overview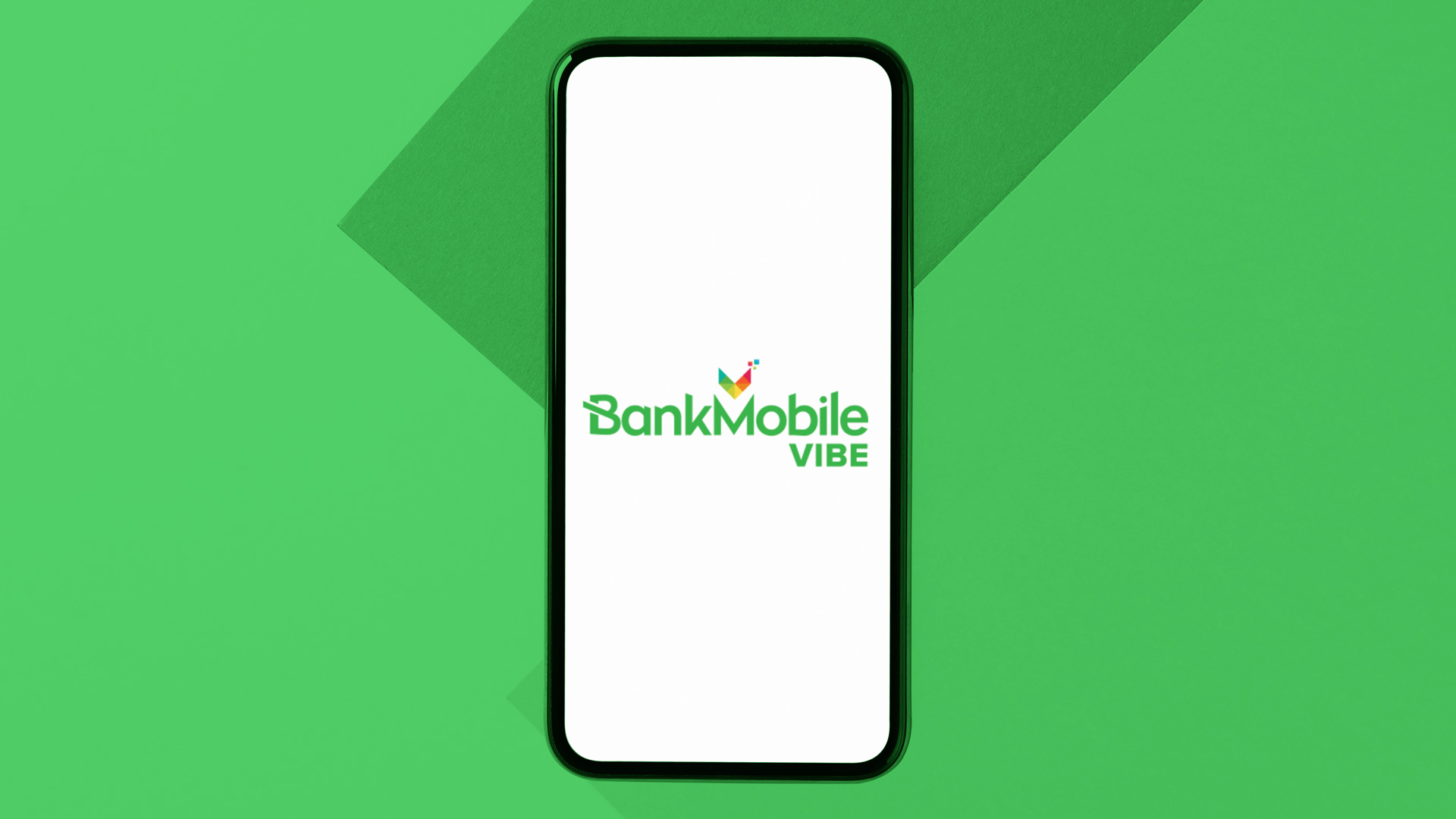 The BankMobile Vibe checking account is promoted specifically to college students. BMTX Inc. partners with colleges and institutions to assist them manage financial aid and refunds through its BankMobile Disbursements platform, and it also offers consumer banking through BankMobile Vibe to students who may already be familiar with its services.
But does BankMobile Vibe offer sufficient incentives to make it preferable to one of the several alternative online banking options? This article explores the pros, features, and drawbacks of BankMobile Vibe banking to help you determine if it's the perfect account for you.
Also Read: 11 Best Free File Sharing Sites And Software Programs In 2022
Key Features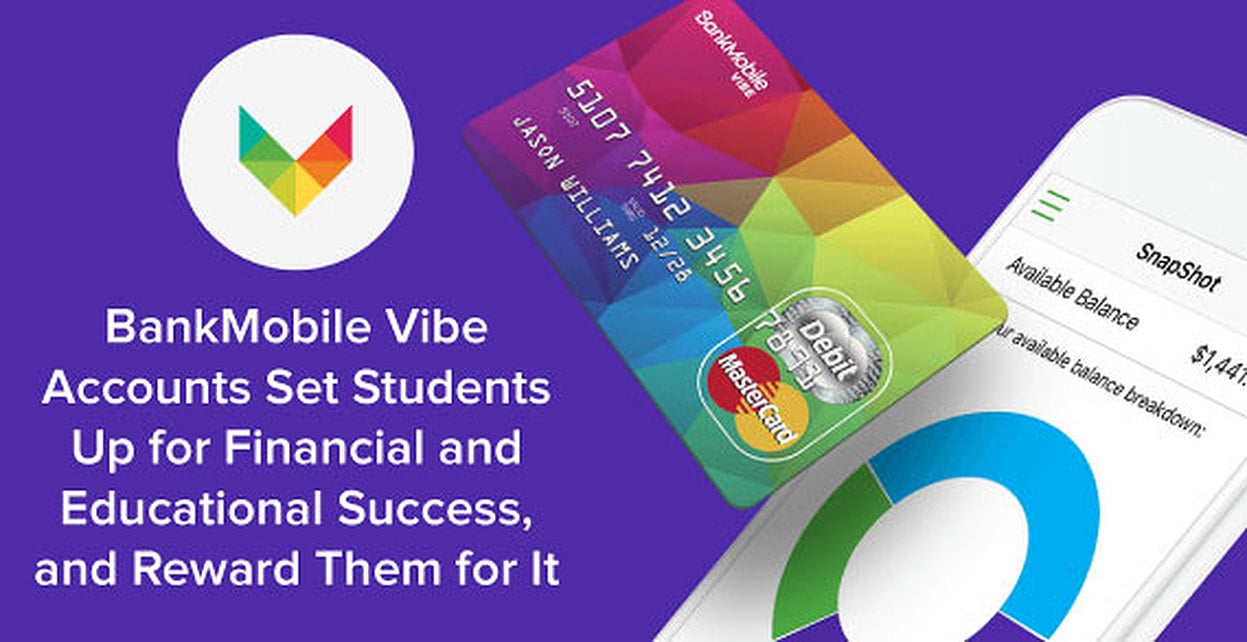 To make an informed judgement about whether or not this account is suitable for you, it can be useful to become familiar with its essential features.
Rates
The BankMobile Vibe checking rate is neither the highest nor the lowest. You will earn an annual percentage yield of 0.50% on balances up to $1,009.99. For amounts greater than $1,002.99, an interest rate of 0.01% is applied to the excess balance amount.
Fees
The number and types of costs you must pay when opening a checking account are significant, and the $2.99 monthly service fee is the most prominent fee charged by the BankMobile Vibe checking account. This cost applies if you do not make at least $300 in deposits per statement cycle, which might amount to $35.88 per year. Direct deposits, transfers from external bank accounts, check and cash deposits, and point-of-sale deposits qualify as acceptable account deposits.
Additionally, ATM fees can be a worry. The use of an Allpoint ATM is free of charge. However, using an ATM outside of the network will entail a $3 cost.
In addition to these costs, BankMobile Vibe fees are comparatively minimal. Specifically, there are no costs for overdrafts.
Rewards
The Passport Recognition Program is among the more intriguing features available. This allows BankMobile Vibe to provide "stamps" for things like as academic achievement and financial milestones. In addition to your GPA, you will receive stamps for paying bills, budgeting, and saving.
Once you have accumulated ten stamps, you will have "Adventurer Status" and be eligible for special deals and discounts. Each stamp you collect will also enter you into a semiannual drawing for a chance to win up to $10,000 to put against your student loans, along with other BankMobile Vibe users.
Features
The BankMobile Vibe digital checking account includes a variety of tools that simplify money management, including the following:
Mobile deposit
A network of over 55,000 free ATMs
Money Meter and SnapShot budgeting tools
On/off switch for the BankMobile Debit Mastercard
Bill pay
Direct deposit of paychecks up to two days early
Tax refunds up to three days early
Also Read: Key Features to Look for When Buying a Smart Wallet
How BankMobile Vibe Stands Out
BankMobile Vibe stands out primarily due to its student-centric design. You must be enrolled in school to open this account. The checking account also offers tempting features, such as early direct deposit and budgeting tools, and pays interest. In addition, it offers a unique rewards program and the opportunity to earn up to $10,000 on your student loans.
Comparable Options
When selecting whether or not to open a bank account, it is useful to consider alternative possibilities. Here is information about two student-friendly bank accounts that do not have the application restrictions that BankMobile Vibe does.
SoFi
SoFi offers college students a checking and savings account combination. It provides fee-free ATM transactions at any Allpoint network ATMs as well as overdraft protection. One of the most significant changes is that there are no service costs. In addition, it does not accrue interest like the BankMobile Vibe account. Your.edu email address is all you need to get started.
LendingClub
LendingClub offers Rewards Checking, which enables account holders to earn unlimited 1% cash back by using the debit card associated with the account. There are no monthly service or overdraft fees, as well as no minimum balance or transaction limitations. Another benefit is that LendingClub offers limitless ATM reimbursements for usage of non-network ATMs. However, while this account does generate interest, the initial APY is only 0.10 percent, which is inferior than the introductory rate offered by BankMobile Vibe.
Also Read: Top 14 Similar Websites Like Aa01.Net and Alternatives
How To Sign Up
Signing up for a BankMobile Vibe account is more complicated than signing up for a typical bank account, for which you may simply visit the bank's homepage and follow the procedures. Before you can sign up for an account, you'll need to obtain a BankMobile username and password, as the accounts are restricted to students at participating colleges and universities. Ask your school whether it has collaborated with BankMobile and how to sign up for the service.
However, once you have a login, using your BankMobile Vibe account should be straightforward. BankMobile provides a mobile app that can be downloaded from Google Play or the App Store, as well as a website for online banking.
Also Read: Top 10 Crackstream.io Competitors
Who BankMobile Vibe Is Best For
BankMobile Vibe is most beneficial for kids who attend one of BankMobile's partner schools. BankMobile Vibe offers a variety of useful features to students with healthy financial habits, superior academic abilities, and a stable salary. Your existing habits in the classroom and with your finances will assist you in accumulating stamps, earning special offers and discounts, and increasing your chances of winning the semiannual lottery, which can be worth up to $10,000.
In addition, the checking account offers an APY of 0.50% on balances up to $1,000.
99 is not a trivial amount.
Final Take
BankMobile Vibe will not be an option for the overwhelming majority of consumers.
To open a BankMobile Vibe digital checking account, you must be enrolled at one of the approximately 700 colleges, universities, or community colleges that BankMobile partners with. You may be able to locate a better-suited account elsewhere, such as one that doesn't require a $300 minimum monthly deposit to avoid monthly service fees.