Bud Light has been trending and people are eager to find out why Bud Light is trending. This article aims to provide answers to that questions.
What Happened With Bud Light?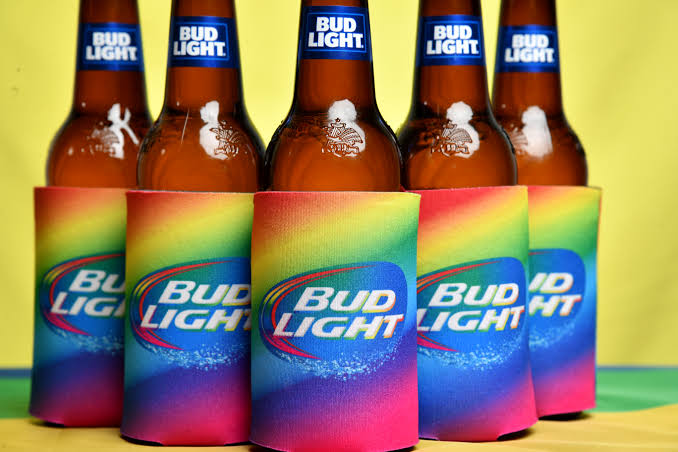 Kid Rock made headlines after using his rifle to shoot at multiple cans of Bud Light beer. The reason for that was in response to the news that the company had made Dylan Mulvaney a transgender woman a spokesperson. The company had sent a pack of Bud Light beer with the face of the transgender woman earlier in the weekend to celebrate her one-year of girlhood.
Mulvahad had also posted on her Instagram page that the cans were her most prized possession. The announcement by the beer company sparked backlash online including from Kid Rock.
Kid Rock posted a video on social media wearing a white Maga hat and using a rifle to shoot through the packs of beer. The video caused reactions and criticism. The video reignited controversy and conversations about transgender rights.
Also Read: What Happened To Cash App Founder Bob Lee? You Won't Believe What Happened!
Boycott Of Bud Light Over Partnership with Transgender Activists
The decision of Bud Light to partner with transgender is currently causing a boycott of Bud Light. British influencer Oil London also joined in the backlash of the company. Dylan Mulvaney made posted a video of her thanking the company for sending personalized cans of Bud Light with her face.
Some Social media users also criticized Bud Light for their partnership and they have called for a boycott of the beer brand. Since the announcement of the partnership, it has caused both positive and negative reactions as some transgender activists have given accolades to the brand.
Also Read: How Much Bob Chapek Has Earned During His Walt Disney Company's CEO Tenureship?
How Has Bud Light Reacted To The Controversies?
Bud Light has remained silent over the whole scenario. The company which is known to be posting regularly on social media has been relatively silent about its partnership with Daylan Mulvaney.
However, rumors went viral that Anheuser-Busch which is the parent company had fired all the marketing departments because of the backlash they received.  rumors claimed that the company's human resource department fired all of the marketing team.
Despite the claims from the Patriot Party Press the website where the rumors started that the company sacked its marketing team, no information has been given by the beer company regarding the rumors.
Who Is Bud Light New Partner Dylan Mulvaney?
Dylan Mulvaney is an American actress, comedian, and TikTok sensation. She is well known for her gender transition in daily videos on TikTok and other social media pages.
Dylan Mulvaney was born in San Diego, California and she graduated from the University of Cincinnati College-Conservatory of Music in 2019 with a Bachelor of Fine Arts in musical theater. Dylan Mulvaney interviewed United States President Joe Biden at the White House for the social media news organization NowThisNews.