RE/MAX is a platform for buying and selling homes and other properties. The reputable real estate professionals at RE/MAX can help you purchase residential properties, business properties, and luxury apartments. It can assist you in locating real estate in Canada, Asia, the Middle East, and Europe. You can search for locations by entering an address, postal code, ID, city, or country, or by manually navigating the map.
A virtual house tour is also provided to assist you in making a swift decision. Additionally, RE/MAX has a mobile app that allows you to search available listings and bookmark them for future reference. It also provides real-time updates and alerts for newly listed properties for sale in your preferred location.
It includes categories such as Miracle homes, Open House, Luxury homes, Old homes, Affordable homes, Apartments, and Rental Homes. Luxury houses offered by RE/MAX have unrivalled beauty and architecture, as well as a level of competitiveness that is designed for luxury living.
PropertyShark
PropertyShark is a real estate data company that offers comprehensive information on any residential or business property in the United States. You can perform a search on any address to view the available properties for sale within its perimeter. Alternatively, you can search by owner name and state to determine who owns the particular property if you wish to contact the owner who has not put his home for sale.
It provides you with a comprehensive list of investors, residential property agents in the region, commercial agents, developers, constructors, architects, homebuyers, insurance agents, and appraisers to facilitate the selling or purchasing of property.
Numerous additional property records include mobile phone numbers for individual owners, owner names and contact information, foreclosures, property valuation, property attributes, FAR, zoning, sales history, and title documentation. It also provides a list of property valuations in each area, allowing you to filter the results based on your budget and determine which properties you can afford to purchase. PropertyShark also offers lease-to-own homes that you may use as office or temporary living space.
Also Read: 10 Best Sites Like Amazon For Shopping Online
Stlouis Address & Property Search
The website Stlouis Address & Property Search provides a search engine for locating properties in St. Louis. You can search for any residential or commercial property by entering a relevant address or location, and the site will display a list of results that contain your search terms. You can filter results by boundaries, geography, trash and maintenance service, contact information and elected officials, and business and residential properties. St. Louis Address & Property Search displays all relevant information, including Owner information, Property information, Assessment information, Parcel address information, Tax information, and sale details.
The primary address, owner's name, neighbourhood, ward number, land use, and property description comprise the fundamental data. Includes mailing address, property address, zip code, collector revenue account, year built, and parcel identification number. Included in the parcel details are the condominium, number of units, frontage, and land area. The remaining categories consist of information regarding assessed land, assessed improvements, sale date, selling price, book number, and annual tax amount paid or due. Overall, Stlouis Address & Property Search is an excellent tool for locating properties in St. Louis.
 Mecklenburg Property Information
Mecklenburg Property Information is a search engine for real estate properties in the Mecklenburg County region of North Carolina. The information is provided by the Assessor Office of the Country. The information contains current ownership, legal property, description, postal address, building specifications, sales, property prices, bills, taxes, land use, and instructions. You can conduct a property search using the property's address, owner's name, or parcel number.
You may also examine your search results in a map mode that pinpoints each location on the streets. It provides a map of the entire state for manual location selection. A notable feature is the ability to measure the area of any location by selecting the land or property component with the line or polygon tool. Double-click the property to view its full details, including the owner's name, sales tax, and estimated property worth. Overall, Mecklenburg Property Information is an excellent resource for locating targeted properties and landmarks.
Also Read: Top 14 Similar Websites Like Aa01.Net and Alternatives
Realtor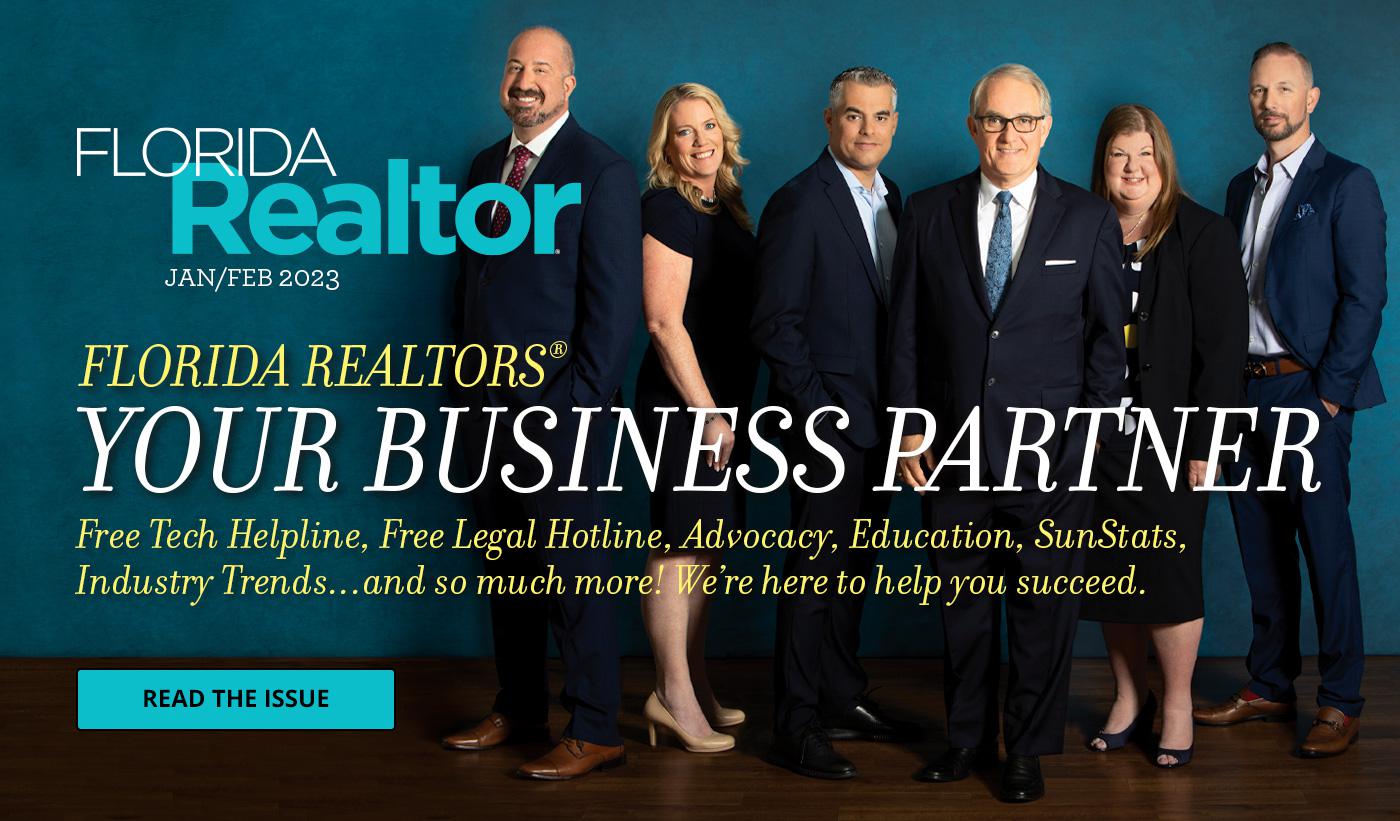 Realtor is a website for real estate that allows you to discover new homes, search for mortgages, locate the property, and take virtual tours of houses, apartments, and condominiums. Daily listings of newly available hoses are made on the website. You can search for a property by entering an address, zip code, or neighbourhood, and a list of available homes will appear. You can filter results by location, price, condition, and many other factors. It displays comprehensive information, including the owner's name, full address, images, videos, virtual tours, condition treating, prices, number of rooms, building materials, year of construction, and area, so that you can make an informed decision.
It also allows you to obtain open house showing information from the owner, as well as annual price history, neighbourhood home values, veteran and military benefits, neighbouring schools, and property history. A map view of the actual address is also provided so that you can visualise the surrounding streets and roads.
Also Read: Top 10 Mylife.CVS Health.Com Competitors
RealtyTrac
RealtyTrac is an all-encompassing resource for homebuyers, investors, and real estate professionals. It satisfies all of your property-related demands, whether you are a homebuyer or a real estate professional seeking to sell a property. More than 120 million foreclosed properties, MLS listings, bank-owned homes, auctions, and off-market property reports are included in the database. RealtyTrac delivers comprehensive property and neighbourhood data, enabling you to make more informed decisions about which homes or investment properties to purchase.
A local real estate broker or agent is always available to offer expert assistance. It allows you to search for property values, view prices of recently sold homes, and monitor market values in your neighbourhood. If you enter an address, zip code, or neighbourhood, it will display a number of properties that match your search criteria.