American video game designer Cliff Bleszinski or "CliffyB" is best recognized for his contributions to the Unreal and Gears of War game franchises. From 1992 to 2012, he was an employee at Epic Games; in 2014, he co-founded Boss Key Productions.
Childhood and Education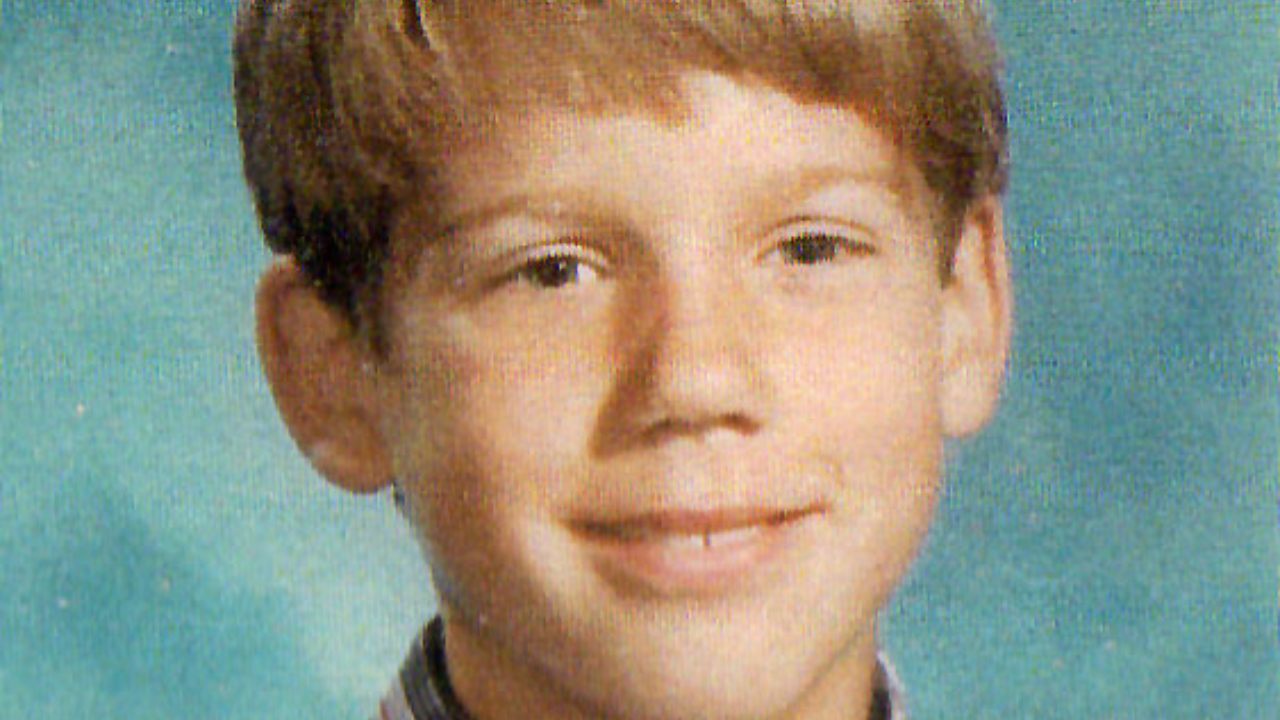 Cliff Bleszinski was born on February 12, 1975, in North Andover, Massachusetts. As a student at Bonita High School in La Verne, California, Cliff, a lifelong player, developed his first commercial game when he was just seventeen years old.
What is Cliff Bleszinski's Net Worth?
As of October 2022, Cliff Bleszinski has an estimated net worth of $16 Million. Cliff Bleszinski has amassed this fortune as a result of his innovative work on widely played video and PC games including Gears of War for Xbox 360.
Cliff opened 2 bars, The Station in 2014 and The Raleigh Beer Garden in 2015 in Raleigh, North California which is also a source of his income.
Also Read: How Acquiring Twitter For $44B Affected The Net Worth of Elon Musk?
Cliff Bleszinski's Journey as a Video Game Developer
Bleszinski began developing The Palace of Deceit, an adventure game, at the age of 15. Using Visual Basic as its Programming Language, the second version of the game was released when he was 16 years old.
Career in Epic Games (1992–2012)
In 1992, Bleszinski got his start in the industry when he sent his game, Dare to Dream, to Epic Games CEO Tim Sweeney. Despite Dare to Dream's moderate popularity, it inspired Bleszinski to collaborate with Demoscene Programmer Arjan Brussee on the platformer Jazz Jackrabbit.
His first apartment and car were paid for thanks to the success of the game, which was released in 1994 and became Epic's best-selling game to date. At about the same time, he started working with Sweeney and James Schmalz on the game that would become Unreal, which spawned the sequel Unreal Tournament and a whole series of titles.
In addition to his work on the Unreal series, Bleszinski was the lead designer for the first three Gears of War games, which have collectively sold over 22 million copies and generated over $1 billion in sales as of January 2014.
The original plan was to create a game named Unreal Warfare, but Gears of War ended up being created instead. Bleszinski revealed the game's origins as yet another first-person shooter set in the Unreal environment during a talk titled "Designing Gears of War: Iteration Wins" at GDC 2007.
The cover mechanic from Namco's 2003 title Kill Switch and the third-person perspective from Resident Evil 4 impacted the evolution of Unreal Warfare into Gears of War.
On October 3, 2012, after working for Epic Games for 20 years, Cliff announced his resignation, citing burnout and the fact that he'd been making video games since he was a teenager. The plan all along, as stated in an interview conducted in 2015, was for him to retire for good. "Really, I thought I had finished up…
The jadedness of the gaming community, along with the jadedness of the highly great people with whom they had to work, "As Bleszinski explained to Destructoid. In addition, "I could propose the most brilliant idea to anybody back when I was at Epic toward the end, and they'd be like 'I don't buy it,'" he said.
Also Read: Here's How Many Dollars Ned Segal Will Receive After Being Terminated By Elon Musk!
Career in Boss Key Productions (2014–2018)
Tweeting on June 30th, 2014, Cliff said he was "coming out of retirement to produce video games again" and will be revealing his new work within the week. BlueStreak is a free-to-play PC-centric arena shooter being developed by his new firm, Boss Key Productions, which he and Brussee created in the same year. The game will be released by Nexon. An additional year passed before Bleszinski finally announced the game's new name: LawBreakers.
Hideo Kojima, the vice president of Konami Digital Entertainment, approached Cliff Bleszinski about joining the Silent Hill team. He responded to the compliment by saying, "I was flattered but declined" on Twitter. In May 2016, he became an advisor for Fig, a platform that allows users to both crowdfund and invest in video games.
Bleszinski announced the closure of Boss Key Productions on May 14, 2018, citing poor sales as the reason.
Career After Boss Key Productions (2018–present)
Bleszinski has moved on from Boss Key's closure to focus on a theatre production. Having funded and co-produced Hadestown, he intends to do the same with the next Frankie and Johnny in the Clair de Lune revival.
Besides that, he wants to write a book on his time in the game industry and release it to the public, likening it to Anthony Bourdain's Kitchen Confidential. He has also indicated his desire to reprise his role as an advisor in future Gears of War games.
Also Read: Will The Fortune of Parag Agrawal Affect After Getting Fired From Twitter By Elon Musk?
Let's Take a Look Into His Personal Life
Cliff is married to former professional gamer and id Software employee Lauren Bleszinski (née Berggren). They recently divorced, but he was previously married to Darcy. His sibling, Tyler Bleszinski, created the precursor to Polygon and Vox Media, SB Nation. As an engineer for Polaroid, their father passed away when Cliff was just 15.
After being mocked by "Some Jock Kid" as a timid adolescent, he adopted the name "CliffyB" and transformed into a brash young adult. But in 2008, he said it was "time to grow up a bit," thus he wanted to retire the name.
As a 13-year-old in 1988, Cliff set a world record with a score of 9,999,950 in Super Mario Bros., landing him in the first edition of Nintendo Power. In an interview with Rolling Stone in 2017, he reflected on the success, saying, "That was probably one of the times when I knew, deep down and unconsciously, I wanted to be a 'name' in this business of video games."
When he was 15, he competed in and placed second at the Nintendo World Championships in Boston, Massachusetts.
In 1998, Bleszinski gained notoriety after hosting a contest in which entrants scanned photographs of their cats using flatbed scanners and posted them online.
On the cover of its November 2000 issue, PC Gamer predicted that Bleszinski would become an "Industry Legend" and labeled him as one of the "Next Game Gods." In 2007, he received Wired's Rave Award for his contributions to Gears of War.
He first mentioned Space Invaders as an inspiration for Gears of War 3 on April 12, 2010, when he appeared on NBC's Late Night with Jimmy Fallon to premiere the game's first trailer.